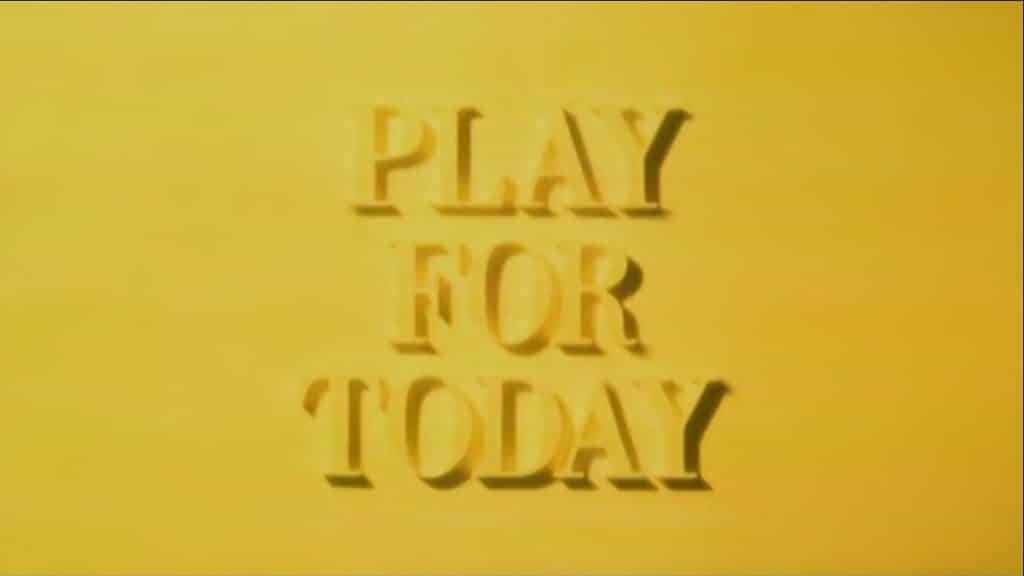 Overview
A British television anthology drama series, produced by the BBC. During the run, more than three hundred programmes, featuring original television plays, and adaptations of stage plays and novels, were transmitted. The individual episodes were between fifty and a hundred minutes in duration. A handful of these plays, including Rumpole of the Bailey, subsequently became television series in their own right.
Due to being a product of the 1970s, some of the terminology in this series is archaic and, ultimately, incorrect.
Notable Queer-Centric Episodes
Season 6, Episode 11 "The Other Woman" - A feisty lesbian moves in with a beautiful younger gay woman. But one of the women also has a boyfriend.
Season 10, Episode 4 "Even Solomon" - Everyone seems to have a theory about young Stephen's private life. So quiet and self-contained, Stephen has a secret - he likes to wear women's clothing. When his horrified mother finds out, she takes him to meet a fellow cross-dresser to 'solve' the problem. But the meeting ends unexpectedly, when the other man realises that Stephen is not transvestite, but transsexual.
Characters
There are 4 queer characters listed for this show; none are dead.
Regulars (4)
This page was last edited on February 11th, 2022.