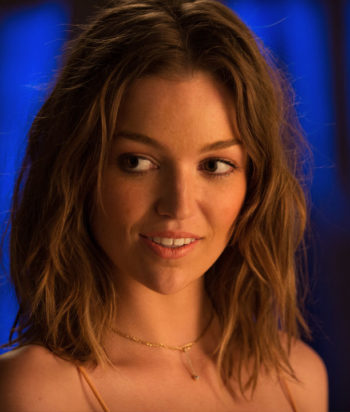 ---
A young, rich, and rebellious woman who refuses to fit in with the pro-Purge socialite crowd. Her confidence and charm mask a vulnerability that will be exposed as she attempts to deal with unfinished business before the sun rises.
She used to be in a relationship with Jenna and Rick. Jenna kills her during the Purge.
This page was last edited on August 25th, 2019.