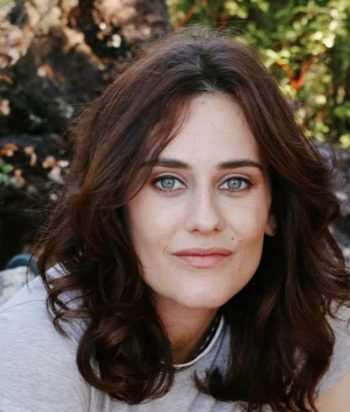 ---
Maeve is brash, unapologetic, direct, dry and is a feminist lesbian badass.
She's spent years with her long term partner with whom she decided to have a baby. After emigrating to the UK, Maeve found she couldn't play happy families anymore and fell out of love, much to her partner's dismay.
Ready for a fresh start, Maeve moved back to Ferndale followed by her ex, who she now co-parents their ten year old with.
Maeve has no time for red-tape and pointless rules, a trait which rubs many the wrong way.
This page was last edited on February 18th, 2022.