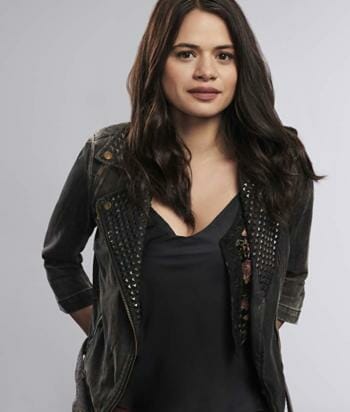 ---
The middle sister, Melanie (Mel) is a passionate, outspoken activist and a strong willed feminist.
Back in Hilltowne, Mel was a graduate student in the women's studies department at Hilltowne University. She had an on-and-off again relationship with Niko and the power of time-freezing.
After the house moved to Seattle, Mel went into hiding (faking her death) for a year. While Niko had a ring to be able to still see Mel, they did not rekindle their relationship. Mel is now dating Ruby and is teaching at a university. Her current abilities include Molecular Manipulation (i.e. acceleration, inhibition, etc etc).
Mel struggles with her relationships, unwilling to commit and running when things get too close.
This page was last edited on March 12th, 2022.