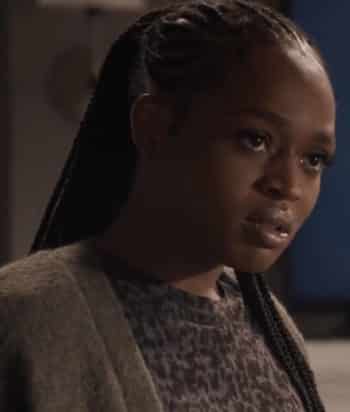 ---
Ben is shocked when his sibling reveals she is transgender and is taking hormones after 25 years of lying about who she is. Ben freaks out. Bailey implores Ben to stop being an asshole.
At the start of the COVID-19 pandemic, Rosalind came to live at her brother's house to watch their sons while Ben and Bailey both quarantined due to their work.
This page was last edited on April 22nd, 2021.