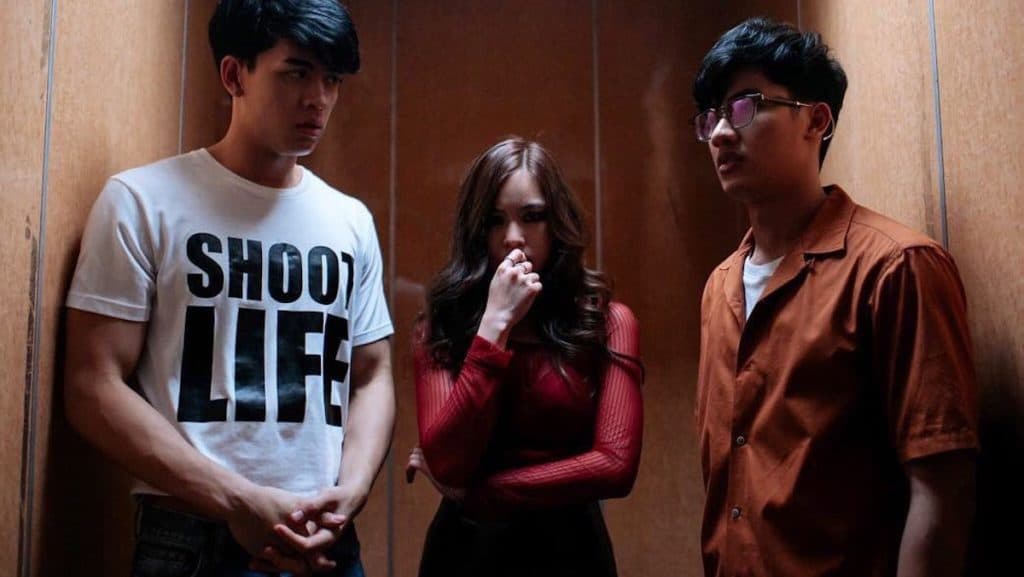 Overview
Neo, a bisexual male stripper/prostitute, begins an affair with Vanika, a famous actress and the second wife of Sia Thana, a real estate mogul and mob kingpin. Phon and Ter, the two hitmen working for Thana, are tasked to kill Neo and punish Vanika. Upon finding the pair, Ter tries to shoot Neo, but accidentally shoots and kills Vanika instead. Neo runs to the strip club where he works and is followed by Phon; earlier, Shin, Thana's only son who happens to be a reluctant heir of his father's mob empire, comes to the same bar with his friends and meets Miw, a hostess at the bar. Shin's friends pay Miw to sleep with Shin (unbeknownst to them, Shin is gay, and doesn't actually sleep with Miw). Afterwards, Shin and Miw both return to the bar. In the bathroom, Shin runs into Neo, who is hiding from Phon, and who has apparently met Shin before (this is revealed later in the series). Phon discovers them, but is stopped by Miw, who accidentally shoots and kills Phon. Neo, Miw, and Shin escape together and begin a harrowing journey that takes them from a seedy Bangkok motel, to the jungle and to the ocean as they try to evade those who are trying to find them.
Phon's death devastates not only Ter, but Phon's lover, Mae, a transgender female waitress who has long wanted Phon to leave the life of a gangster. Mae and Ter vow to take revenge on Phon's killers and follow the trio to the jungle, where they are hiding out with the assistance of Leo, Neo's brother. The trio also seeks refuge in Miw's hometown and receives help from her ex-boyfriend, Luang, while simultaneously dealing with Boss John, a mob leader in direct conflict with Thana, and the brother of Miw's step-father (who had tried to rape her years earlier and was accidentally killed by Miw). As their survival adventure continues, the trio develop strong feelings of friendship and loyalty towards each other with Neo, Miw, and Shin finding themselves in a romantic relationship. By the end of the series, all three must face the repercussions of their actions and the actions of others.
Characters
There is 1 queer character listed for this show; none are dead.
Recurring (1)
This page was last edited on May 15th, 2020.