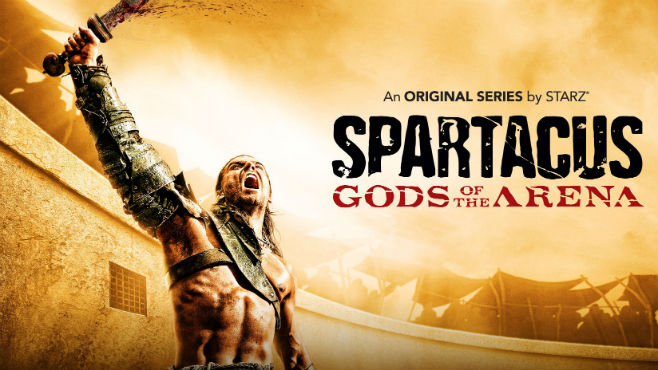 Overview
A prequel to Spartacus, the series follows the character Gannicus, the first gladiator representing Lentulus Batiatus to become Champion of Capua.
This was made as a mini series, separate to the main series, because the actor who played Spartacus was diagnosed with cancer.
This page was last edited on July 28th, 2019.