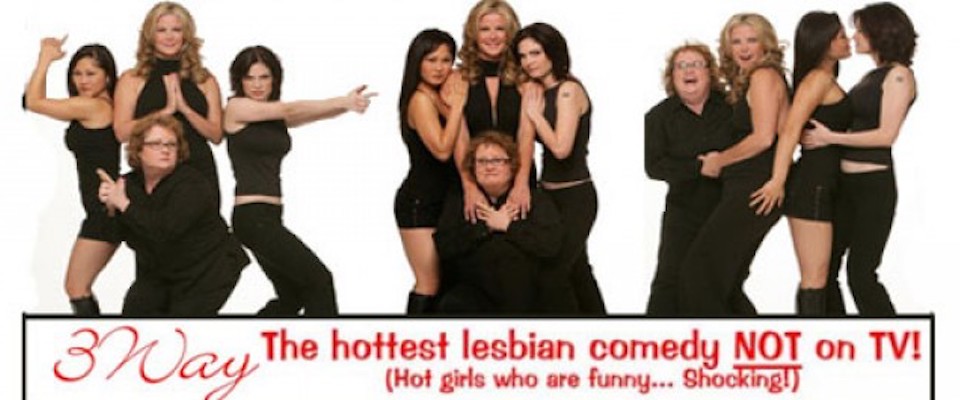 Overview
By Tello Films, after a disastrous and public divorce, Siobhan is finally on the path to serenity and calm…until her best friend, the well-meaning Roxie, moves her new girlfriend, Andrea, into the house. And neglects to ask her ex, Geri, to leave. What could possibly go wrong?
My favorite part was when Liz Vassey and Christina Cox, from Nikki and Nora, showed up as straight actresses who hated each other playing lesbians who … didn't.
Characters
There are 5 queer characters listed for this show; none are dead.
Regulars (3)
Recurring (2)