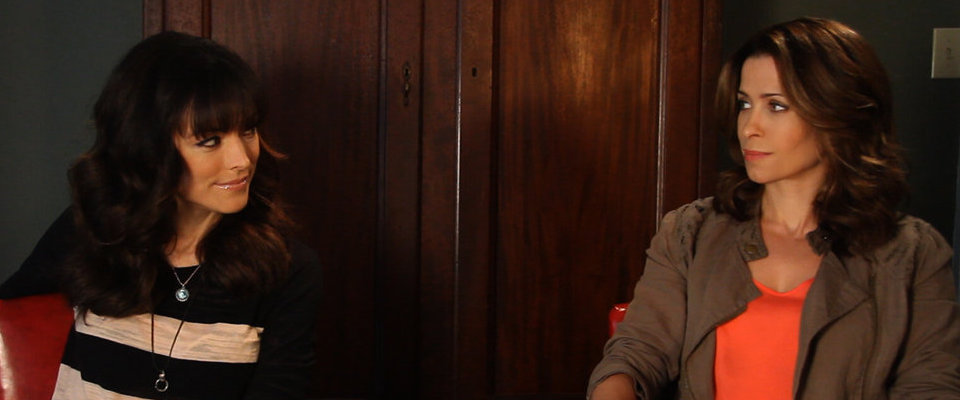 Overview
New Orleans locals Nikki Beaumont and Nora Delany juggle the inner-workings of their personal lives with their roles as private investigators in America's oldest party town.
In 2004 the Nikki and Nora pilot was the first lesbian-themed drama series under serious consideration for a television network (UPN). While the series was never picked up the pilot did leak to the internet and gained a huge loyal fanbase and, ten years later, it aired online.
Queer Plotline Timeline
In the unaired pilot the two characters were partners for the NOPD whilst maintaining a secret romantic relationship with one another.
By season one the couple, now private investigators, are thrown into the underbelly of the New Orleans music scene when they're hired to work on a case that puts them in the spotlight: the possible murder of an up-and-coming musician. Meanwhile at home, Nikki and Nora tackle the rising tide of core family issues while their new home is in the throes of renovation.
Characters
There are 2 queer characters listed for this show; none are dead.
Regulars (2)
This page was last edited on September 1st, 2018.