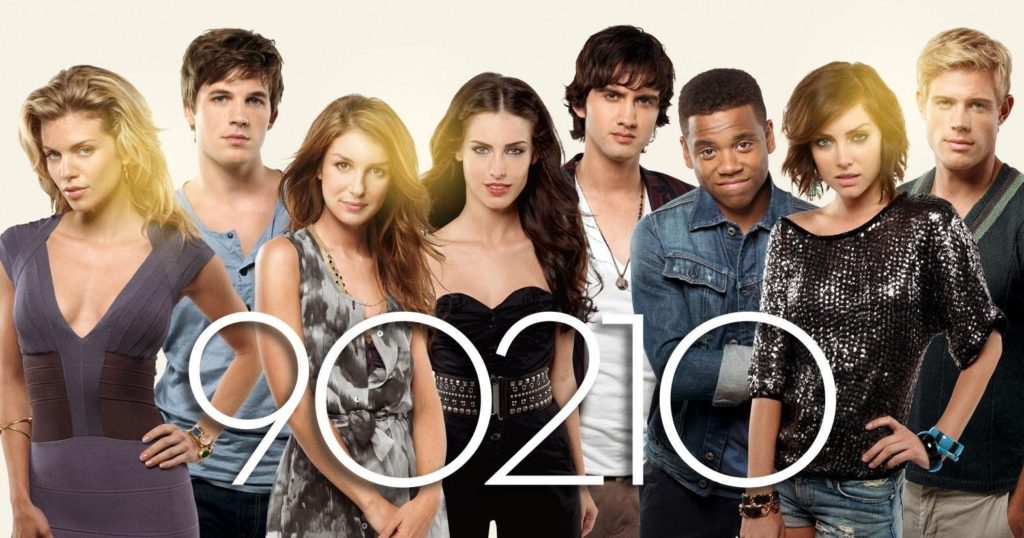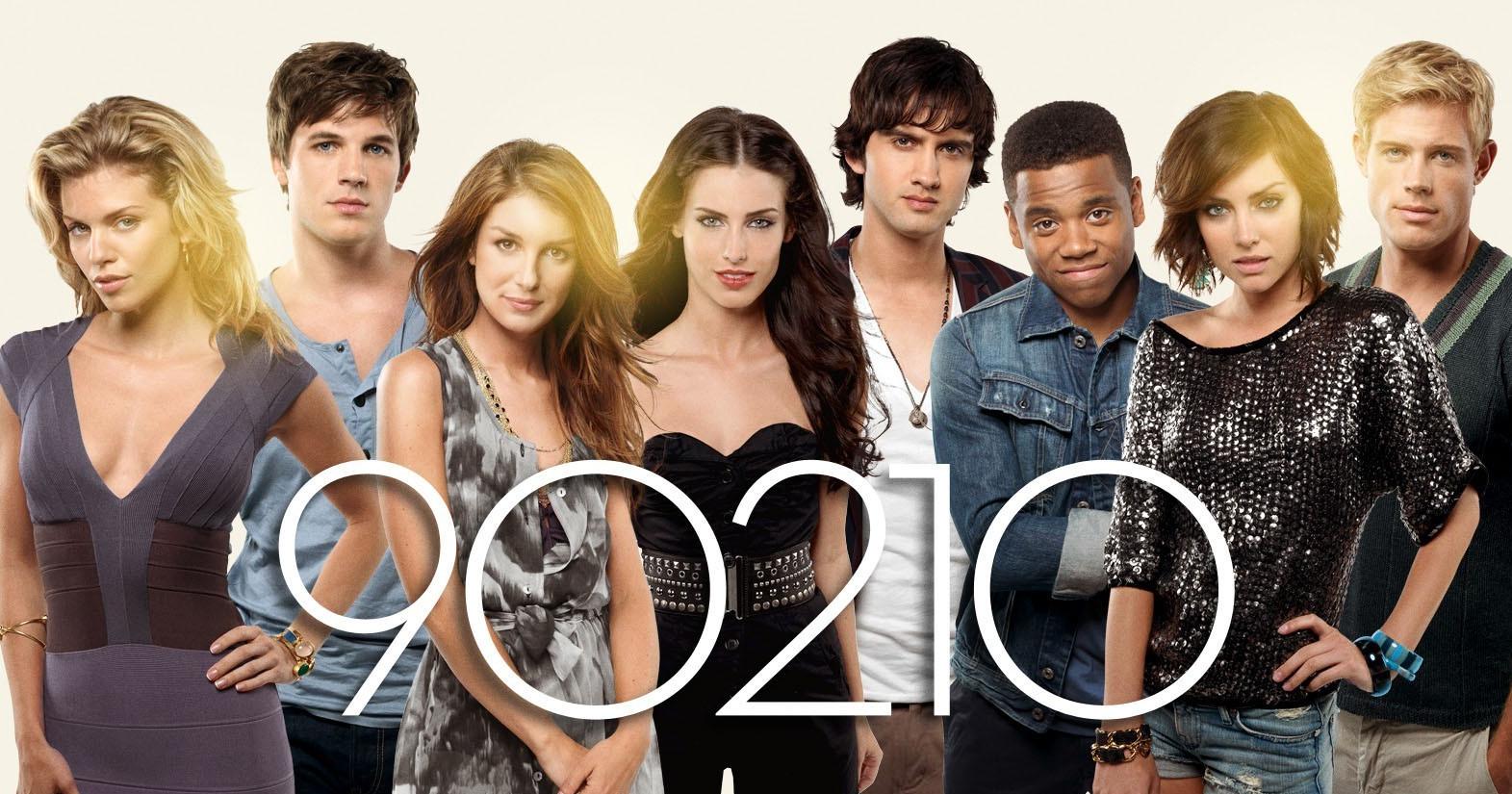 Overview
Not to be confused with Beverly Hills, 90210, the seminal 90s show, this is the 'sequel' … kind of. Did you know there were five shows in the Beverly Hills, 90210 franchise? The other two are Melrose Place, Melrose Place, and Models, Inc.
90210 is a 'fish out of water' story. The sequel repeats that with the family from Kansas this time, and the dad returning to his childhood home. Other than that and the time jump, it's the same song and dance. Failing to catch the magic of it's predecessor, it still made it to 5 seasons!
Characters
There are 4 queer characters listed for this show; none are dead.
Regular (1)
Recurring (1)
Guests (2)