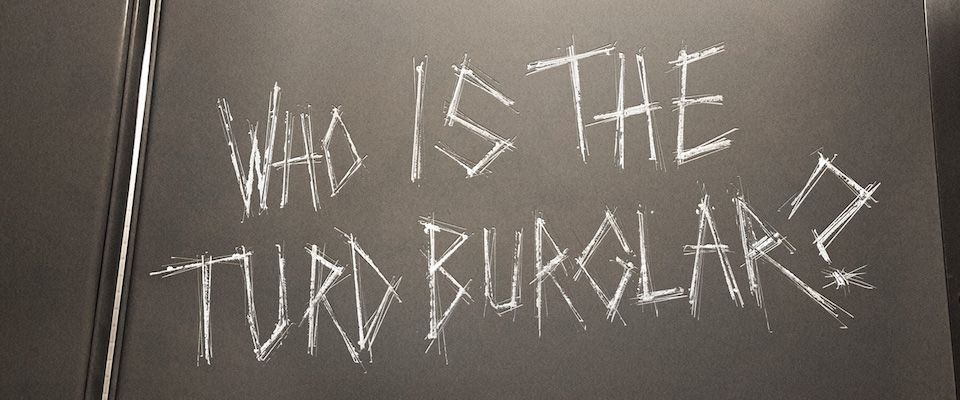 Overview
True-crime series are gaining popularity on TV so, of course, there was bound to be a satire of the genre. "American Vandal" takes a look at the aftermath of various high school pranks. Aspiring student documentarian Peter Maldonado takes it upon himself, with help from friend Sam Ecklund, to investigate the cases and find out exactly who is responsible for the crimes. After looking into vandalism at a public high school, Peter and Sam head to a Catholic school after the cafeteria's lemonade is contaminated with laxatives. In the style of the genre it lampoons, the series leaves viewers wondering who the real perpetrator is until the very end.
Queer Plotline Timeline
In season two, One of the students under suspicion is Jenna, a lesbian from a rich family who yearns to be understood for who she is and not the family she's from.
Characters
There is 1 queer character listed for this show; none are dead.
Regular (1)
This page was last edited on November 5th, 2019.