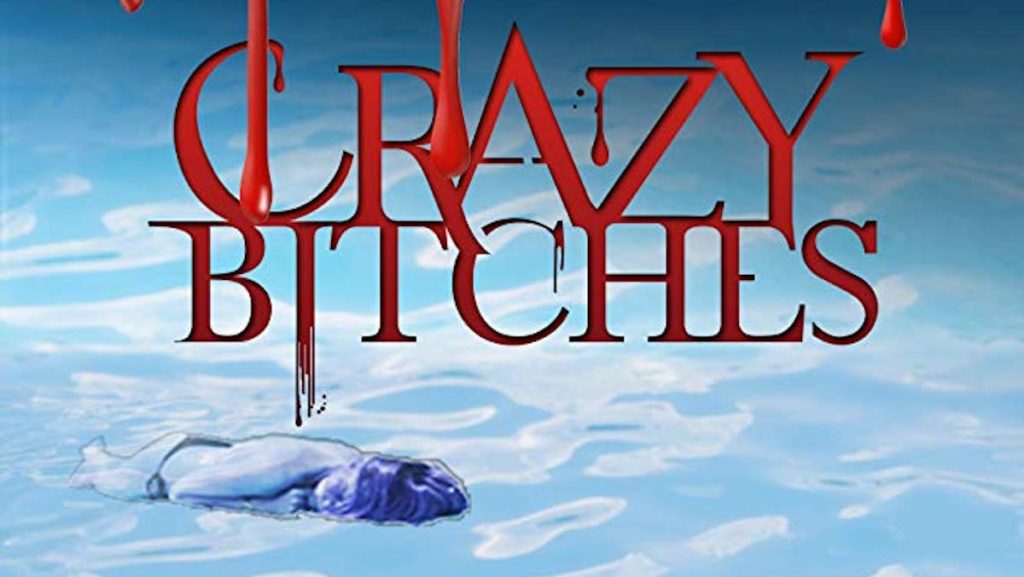 Overview
At The Wellness Retreat and Healing Spa Ranch mindfulness, meditation and self-love are the lessons are the goals. For those that don't redeem themselves their snippy little ways will be the death of them.
In season one, 7 women and 1 fab gay guy head to a remote ranch for some R&R, but things go horribly wrong when one-by-one they are killed by their own vanity. The first night of wine and gossip goes well until old rivalries and misguided love affairs resurface. Then, the girls learn a dark secret: the ranch is the site of a murder of teen girls 15 years ago! The killer still runs free! Is this just a tall tale for the telling around a campfire, or is the mysterious killer still out there in the wood? When one of the girls turns up dead, stabbed with her own stiletto heel, the rest must uncover the killer to get off the ranch alive.
For season two, after the slaughter at Hallowed Spirits Ranch one or more killers remains on the loose, unbeknownst to a gathering of women at Ranch Wellness. A private spa in the mountains along the coast of California, the spa is an exclusive gathering place where a select group of women (and their GBFs) gather to ostensibly reclaim their relationship with mother earth and their own vaginas, but most of the guests are more interested in catty comments, cocktails by the pool and the cute staff in attendance. The new arrivals enjoy a beautiful first day in the sun. But a storm is coming and things turn dark when a guest drowns. The police are called to investigate what everyone assumes is an accident, but quickly the bodies begin to pile up. Wellness just might not be all its cracked up to be.
Characters
There are 6 queer characters listed for this show; 2 are dead.
Regulars (5)
Guest (1)
This page was last edited on March 15th, 2022.