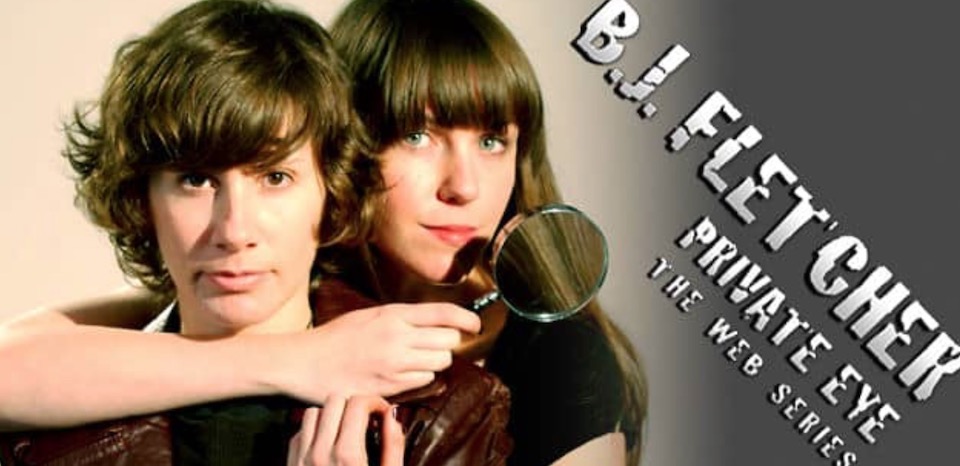 Overview
Private Investigator, B.J. Fletcher, and her best friend and sometime associate, Georgia Drew, work surveillance, municipal politics and corporate espionage in their own unique way.
B.J. (Beatrix Jean) charges $8 an hour and keeps her office at Milligan's Bar and Lounge. She has a bad tendency to put her life on the line for the mundane cases that she wishes were more interesting. Thankfully the guardian angel of her lover and bartender, Georgia, keeps her grounded.
The show is pretty tame, all things told, but it's a light hearted fun. And if you're thinking "Hey wait, Fletcher?" yes, most of the characters have last names based on famous fictional detectives.
Characters
There are 4 queer characters listed for this show; none are dead.
Regulars (2)
Recurring (2)