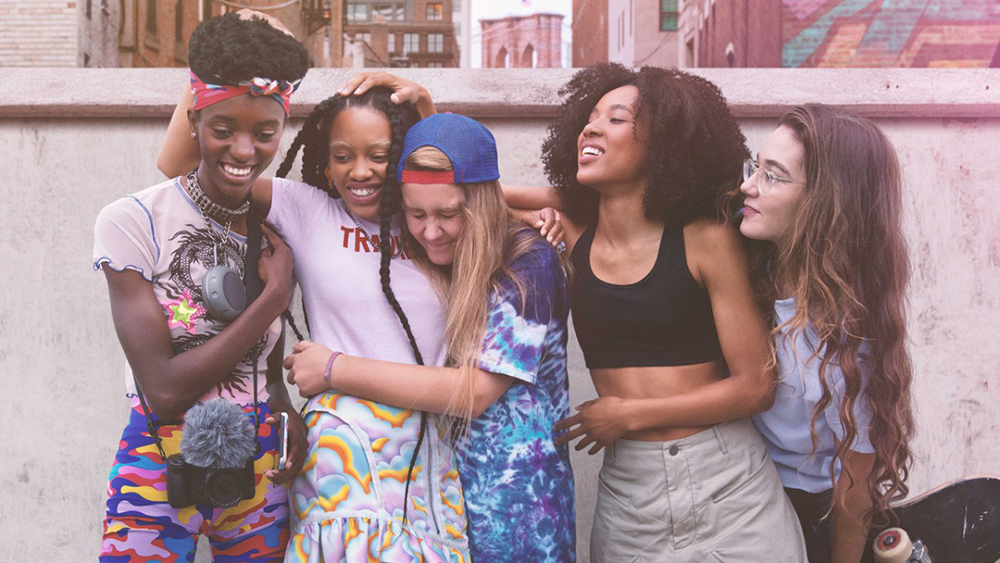 Overview
A spin-off of the independent film, Skate Kitchen (2018), Betty follows a group of girls who skateboard in New York City. It is based off the true story of the skateboarding girl group, Skate Kitchen, who met director Crystal Moselle on the subway in 2016. Moselle first asked to create a documentary about their group but later decided to make a narrative film (which later became Skate Kitchen).
This HBO show follows the same group of characters as the film, although with slightly different plot contexts. The girls deal with sexism in the world of skateboarding and struggle to find their place within the community. They hope to extend skateboarding to more girls throughout
This page was last edited on August 24th, 2021.