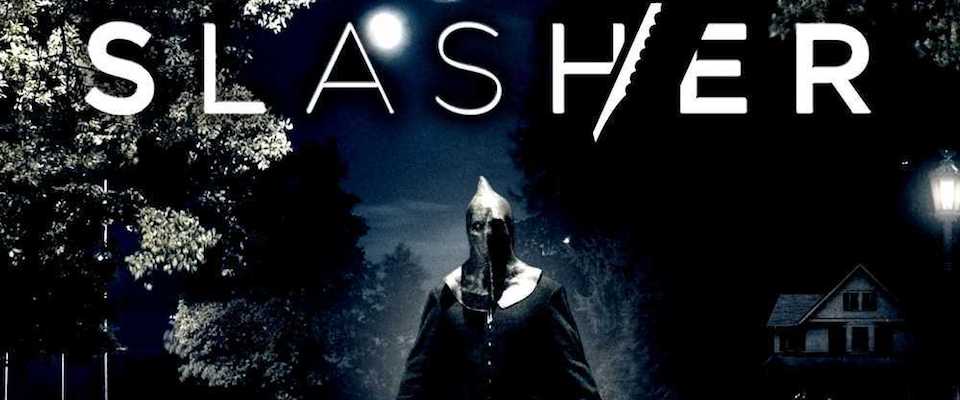 CAUTION: Designated as "strong content," subject matter regularly discusses and sometimes depicts violence and abuse. Viewer discretion is advised.
Overview
An anthology series with an overarching mystery storyline that will be resolved upon the season's conclusion.
Much like American Horror Story, some of the cast remains the same but their characters change.
Queer Plotline Timeline
Season Two: Guilty Party
There's a horrific secret that a group of former summer camp counselors have buried long ago. Due to a changing circumstance, they must return to their resort in the dead of winter to retrieve the body of Talvinder, whom they murdered while they were camp counsellors, five years earlier. They get surprised when they can't find the body at the campsite. Later, the group start dying one by one at the hands of a mysterious person wearing a parka, which also alerts the second group of counselors at the resort.
Characters
There is 1 queer character listed for this show; 1 is dead.
Regular (1)