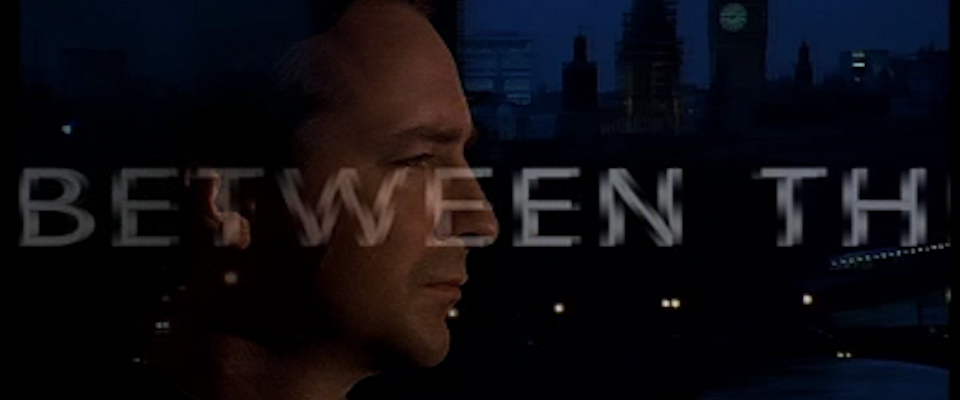 Overview
Between the Lines is a television police drama series created by J. C. Wilsher and produced by World Productions for the BBC. It was first shown on BBC1 between 1992 and 1994, running for three series.
The show centered on the eventful life of Detective Superintendent Tony Clark, played by Neil Pearson. Clark was an ambitious member of the Complaints Investigation Bureau (CIB), an internal organization of the Metropolitan Police that investigates complaints against officers as well as claims of corruption inside the police force. Along the way, Clark had to overcome strong influence from his superiors and problems in his private life, most notably the break-up of his marriage following an affair with WPC Jenny Dean (Lesley Vickerage). Throughout the series, Clark was assisted by colleagues Harry Naylor (Tom Georgeson) and Maureen 'Mo' Connell (Siobhan Redmond).
This was one of the first British TV dramas to include a bisexual character whose sexual orientation is incidental rather than central to the plot.
Mo has two significant romantic partners during the series, a husband in the first series (whom she divorces), and later on a long-term girlfriend. While some other police officers are briefly shown making disapproving comments (e.g. when she brings her girlfriend as a plus-one to a police social), her bisexuality is shown as completely accepted by close colleagues. It's also a subject of occasional friendly banter (e.g. Mo mentions having a date that night, Tony asks "girl or boy?" and she replies sarcastically "one of each".)
Characters
There are 2 queer characters listed for this show; none are dead.
Regular (1)
Recurring (1)
This page was last edited on November 18th, 2019.