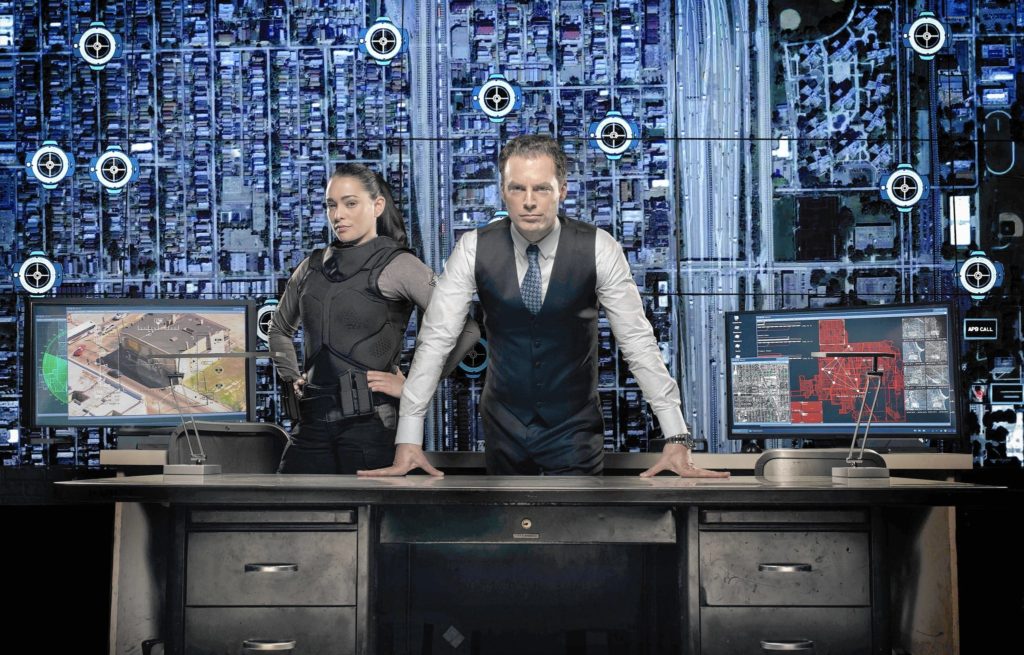 Overview
Chicago's Batman is Gideon Reeves and when his bff dies in a robbery and the killer isn't caught, he decides to throw money at the problem and fund the Chicago Police Department. Becuase it isn't corrupt enough already. Reeves takes over the 13th District and makes it a private police force with the most advanced crime-fighting technology available.
Not everyone likes this. Including viewers. It didn't get a second season, and as a mid-season replacement, that's pretty bad.
Notable Queer-Centric Episodes
Season 1 episode 7 – Tasha cones out to a gay college student planning suicide, recounting her own experience being rejected by her family. It's a non-event with her partner.
Characters
There is 1 queer character listed for this show; none are dead.
Regular (1)