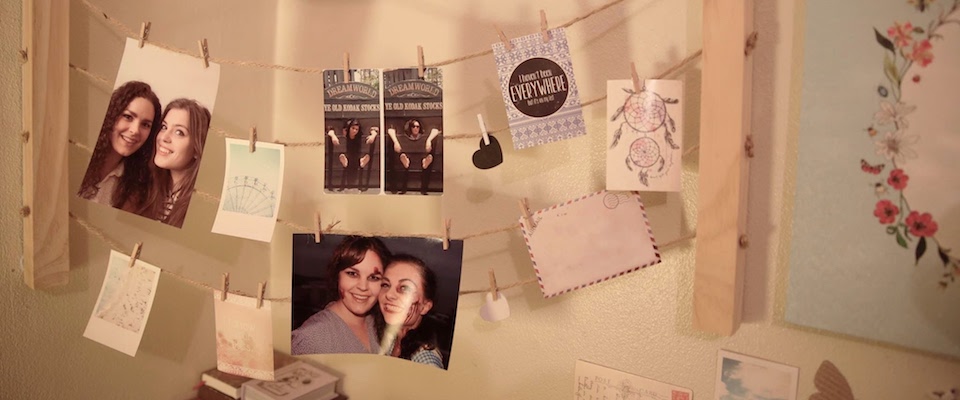 Overview
Loosely based on Shakespeare's Taming of the Shrew and rather similar to the cult movie classic 10 Things I Hate About You, the series is fast-paced and fun.
In a world consumed by the patriarchy, Katie Minola has made it her mission to aggressively educate every ignorant boy she can find – that is, all of them. Unfortunately, her sister Bianca once watched a romcom and now wants a boy of her very own, which means Katie will have to make some compromises.
After successfully auditioning for the Padua Street Performing Arts High School annual production, she decides to document the excitement of her final year of school, fully expecting complete banality. However, Peter Glover, who wouldn't date Katie if he was paid $299 to do so, is suddenly offered $300, and they unexpectedly and reluctantly become allies.
And so, in their various quests for boys, wealth and the moral high ground, all captured in their vlogs, Katie, Bianca, Peter and their friends come to learn that complete banality probably doesn't exist.
Characters
There are 3 queer characters listed for this show; none are dead.
Regular (1)
Recurring (1)
Guest (1)
This page was last edited on January 21st, 2020.