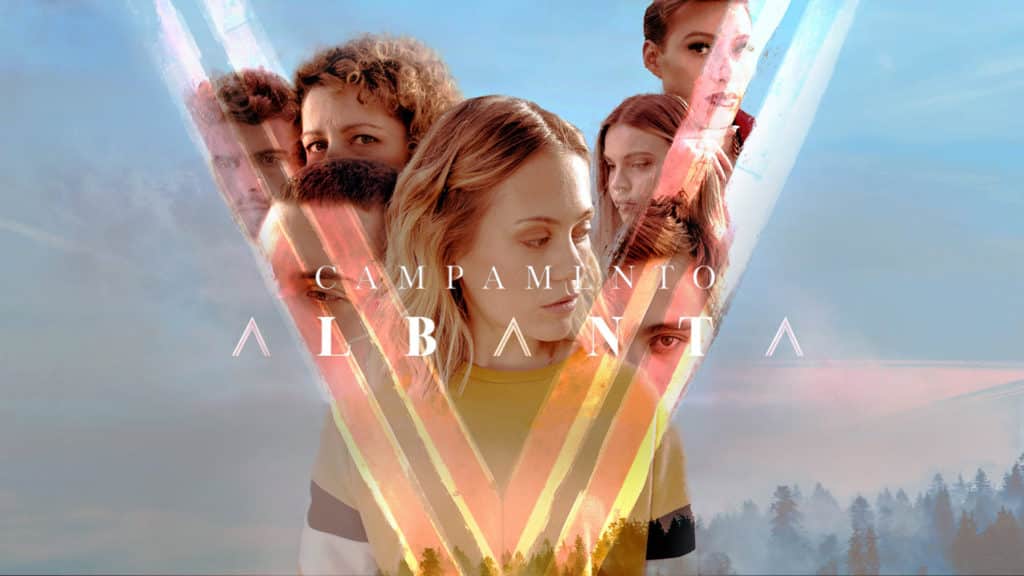 WARNING: Scenes of explicit violence, drug use, suicide, sex, and/or abuse occur regularly. Not intended for children or sensitive viewers.
Overview
Every summer, about twenty teenagers go for a month to a rehabilitation camp in the middle of nature: Albanta, a remote place away from everything they know so far where they face their fears and traumas.
Gonzalo spent a month in Albanta, a rehabilitation camp for teenagers with problems such as drug addiction, low self-esteem or bullying. When leaving there he committed suicide. A year later, his sister Olivia decides to enter the camp in search of the reasons that led him to take his own life. But it seems that Albanta has other plans for herself and for the rest of its inhabitants.
Characters
There are 4 queer characters listed for this show; 2 are dead.
Regulars (2)
Guests (2)
This page was last edited on May 10th, 2021.