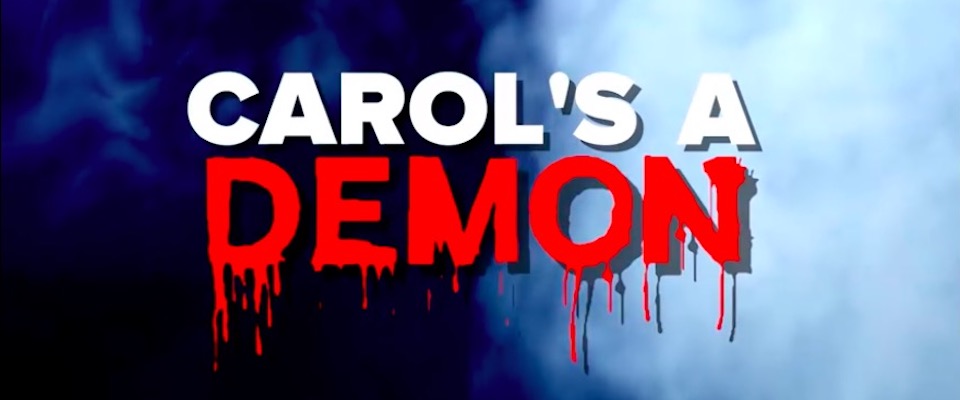 Overview
When Sofia and her friends accidentally summon an optimistic demon named Carol, Sofia has to figure out if she's willing to help the 3,000-year-old demon get into heaven by stopping the apocalypse or try to send her back to hell? Carol's A Demon was planned to be a comedic web series about friendship and what it means to be a good person.
The pilot was really entertaining, however, they were not successful in raising enough money to make an entire series. You can watch the pilot on YouTube:
This page was last edited on January 22nd, 2020.