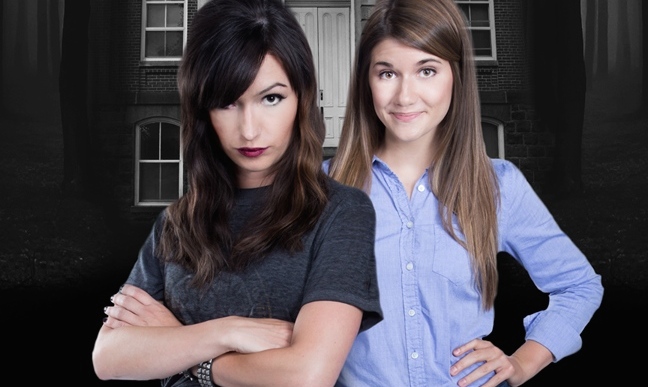 Overview
A vlogging freshman investigates her missing roommate, which has nothing to do with her new roommate. A vampire. Well. It kind of does. It has to do with her vampire roommate's mother. And giant brain-sucking monsters. And all sorts of weird things.
The show is incredibly gay and ironic. It's only has three seasons, but the gif sets were heard 'round the world. They didn't kill any queer characters, though they did turn one into a vampire.
The series is based on the book Carmilla, which is indeed the first vampire story ever, it takes place in Styria at Silas University. The plot gets really weird and complicated with a lot weird twists and turns. For example, the library comes to life and is put in the body of a former frat boy.
After three seasons, the show ended on a positive, happy-ending note. And then they made The Carmilla Movie.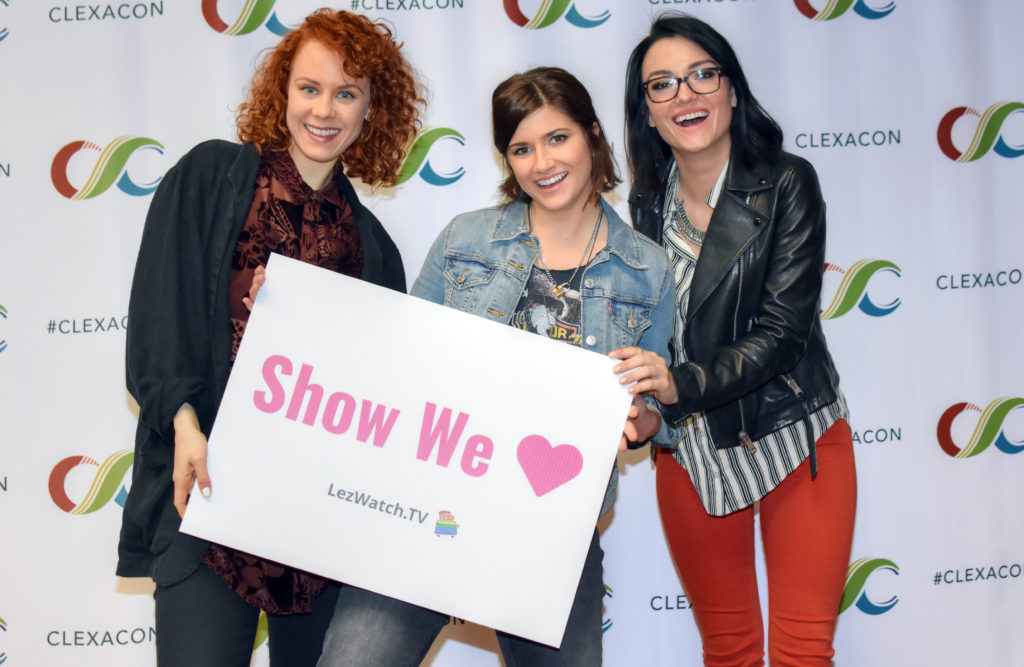 Characters
There are 7 queer characters listed for this show; none are dead.
Regulars (4)
Recurring (3)
This page was last edited on January 21st, 2020.