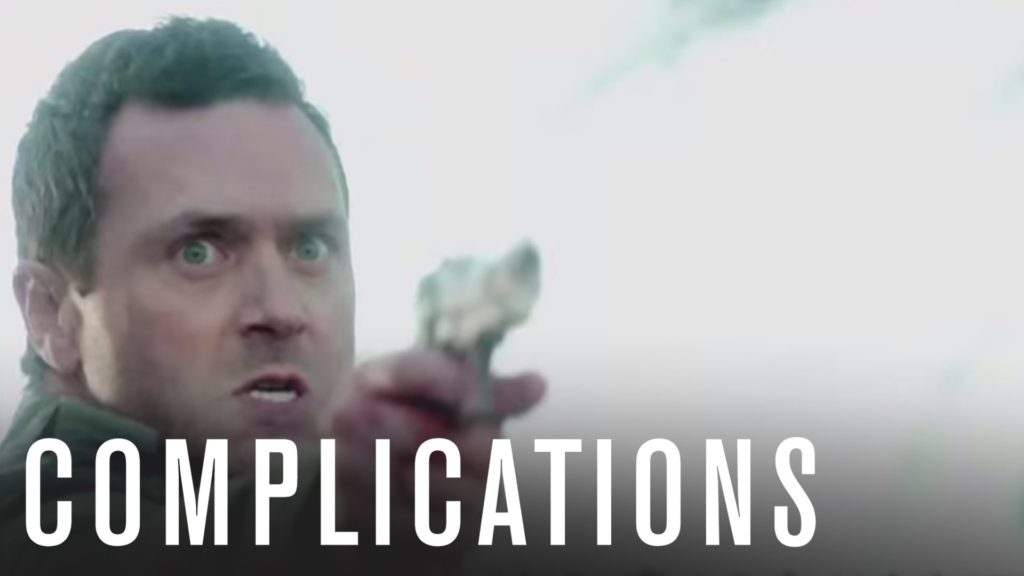 Overview
Dr. John Ellison is a disillusioned physician who is dealing with his emotions in the aftermath of his daughter's death.
His situation changes, however, when he saves a boy's life by intervening in a drive-by shooting. That experience turns him into an unexpected hero and — when he learns the boy is still targeted to die — leads him on a mission to keep the lad alive at any cost. Also dragged into the case are John's wife, Samantha, who tries to support him while dealing with her own issues, and his by-the-book co-worker, Bridget, who must deal with the repercussions of his actions. Although trying to save a child's life seems like the moral thing to do, John at times must compromise his principles and do what seems like the wrong thing to succeed in his mission.
Characters
There are 2 queer characters listed for this show; none are dead.
Recurring (1)
Guest (1)
This page was last edited on March 13th, 2022.