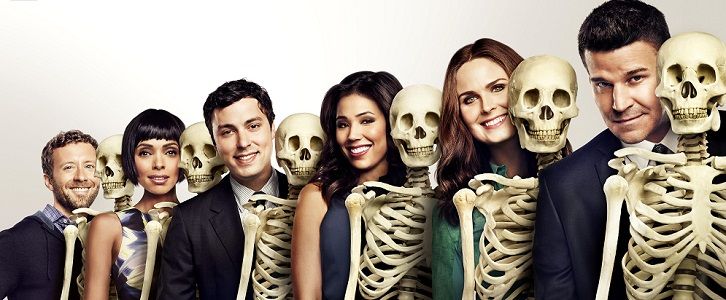 Overview
While Brennan and Booth were endgame, we were always hoping for Angela to swoop in there.
The show is about Temperance Brennan, Bones, and solving crimes with science. Angela is an artist and uses her art with science to solve crime. She's cool, but her sexuality vanishes.
Characters
There are 5 queer characters listed for this show; 1 is dead.
Regular (1)
Guests (4)