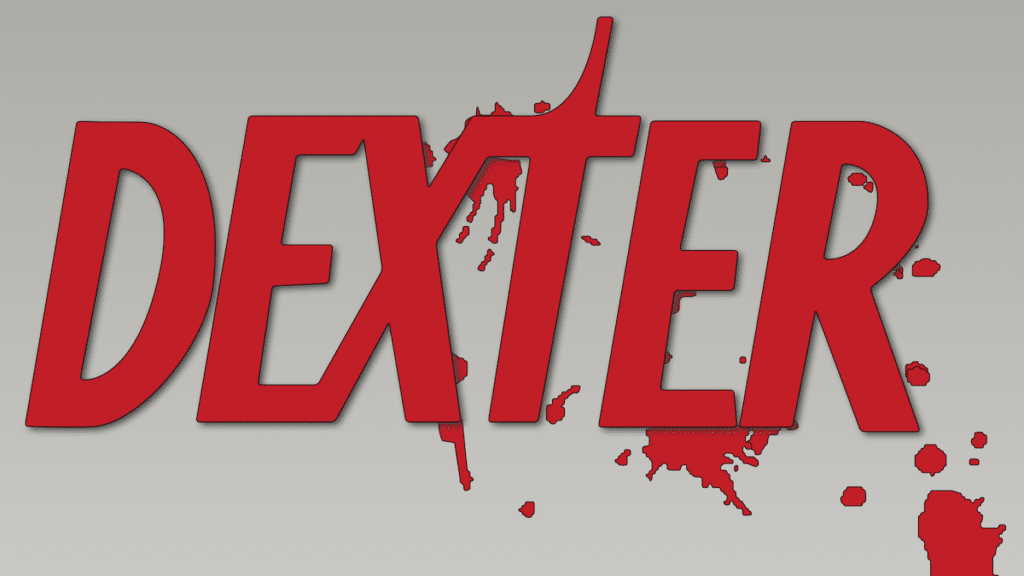 Overview
Orphaned at age three, when he had to witness his mother being brutally murdered with a chainsaw, Dexter was adopted by Miami police officer Harry Morgan. Recognizing the boy's trauma and the subsequent development of his sociopathic tendencies, Harry has manipulated Dexter to channel his gruesome bloodlust into vigilantism, killing only heinous criminals who slip through the criminal justice system.
To facilitate covering his prolific trail of homicides, Dexter gains employment as a forensic analyst, specializing in blood spatter pattern analysis, for the Miami Metro Police Department. Dexter is extremely cautious and circumspect; he wears gloves and uses plastic-wrapped "kill rooms", carves up the corpses, and disposes of them in the Atlantic Ocean's Gulf Stream to reduce his chances of detection.
Dexter struggles to juggle his double life. Although his homicidal tendencies are deeply unflinching, and he originally claims detachment (via narration), throughout the series he strives to feel and in some cases does feel, normal emotions and maintain his appearance as a socially responsible human being.
This page was last edited on September 8th, 2021.