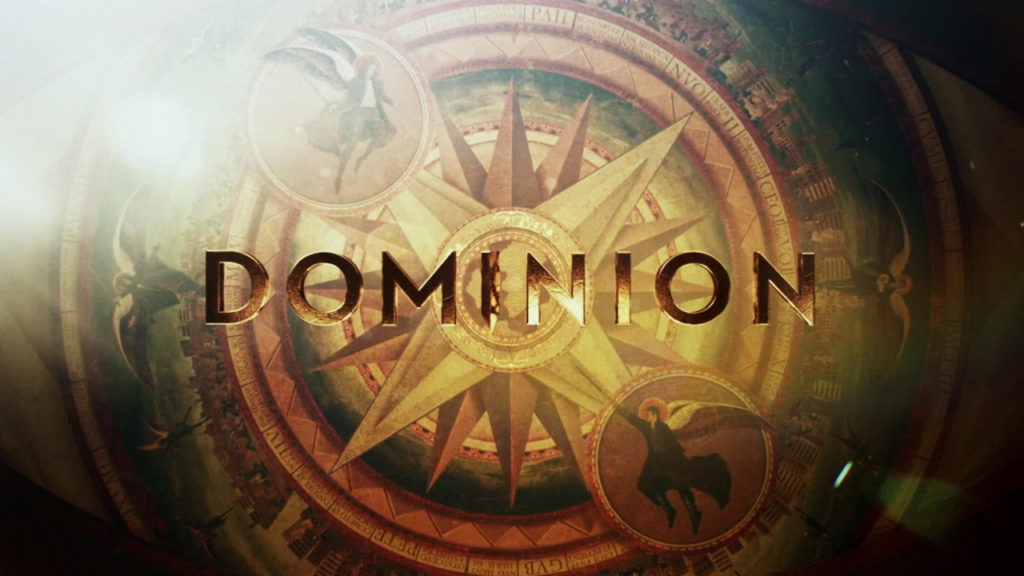 Overview
God vanishes and in his absence the archangel Gabriel and his army of lower angels wage war against mankind, believing them to be the cause of God's absence. Although most higher angels remain neutral, Gabriel has convinced the lower angels, the "dogs of Heaven," called "eight-balls" by humans for their black eyes, to fight alongside him. Twenty-five years later, mankind survives in a few fortified cities. The Archangel Michael has chosen to side with humanity against Gabriel, living among humans in the fortified city of Vega (once Las Vegas) until the time a prophesied savior appears to save mankind.
I suppose if angels can attack mankind, they can be gay too.
Characters
There are 3 queer characters listed for this show; 2 are dead.
Regular (1)
Recurring (1)
Guest (1)
This page was last edited on October 1st, 2018.