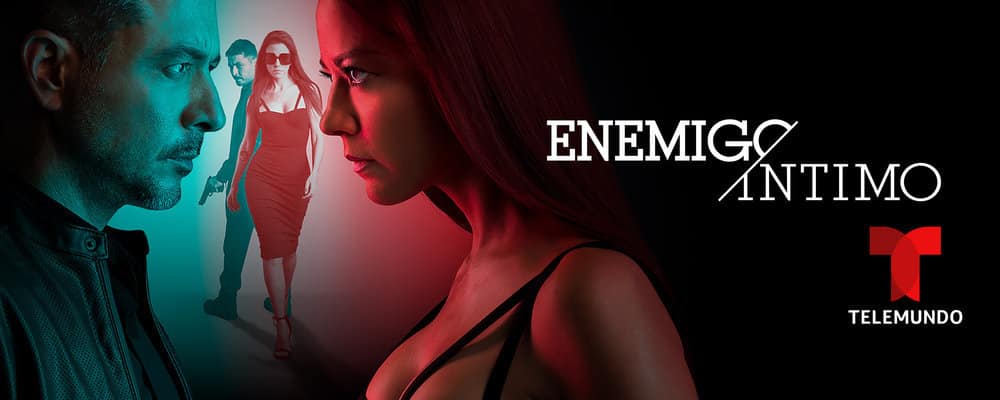 Overview
Two years after escaping, Roxana is living in southern Spain under a false name, with a different look, trying not to frequent public places, always keeping a low profile. From a Spanish province, which for many is the gateway for narcotics to Europe, Roxana has restored the Mil Cumbres cartel. Because of Alejandro, the world knew that she was "The Professor" and her illusions of a life in anonymity were left behind. Everyone is looking for her.
Meanwhile Alejandro is now the Chief Inspector of the Anti-Drug Unit of the State of Chihuahua. His main mission: to capture Roxana. He regrets letting her go that day when they both discovered they were siblings. Roxana knows that she cannot continue to operate the business cornered as she is. She needs to do it from a safe place. With the help of Martín Ustariz, a charming and elegant Spanish executive who becomes her new ally and lover, Roxana surrenders to Mexican authorities.
After an agreement with the highest levels of government, she is held again in Las Dunas, where she will serve a five-year sentence in exchange for her alleged cooperation with justice. What very few know is that Roxana has previously conditioned the prison to make her sentence days more comfortable. With the help of La Puma and the officials she has previously bribed, Roxana takes over control of Las Dunas. From this prison, she directs the fight against Don Jesus, who is now leader of the Zopilotes Cartel; she manages and grows the business with ease; and the war against her brother reaches unsuspected limits.
When Roxana and Alejandro are about to destroy each other, the emergence of a common enemy forces them to unite. Amid the danger, Roxana understands that what is now at stake is much more than her empire and soon concludes that only one person can help her: her brother.
Characters
There is 1 queer character listed for this show; none are dead.
Regular (1)
This page was last edited on January 30th, 2022.