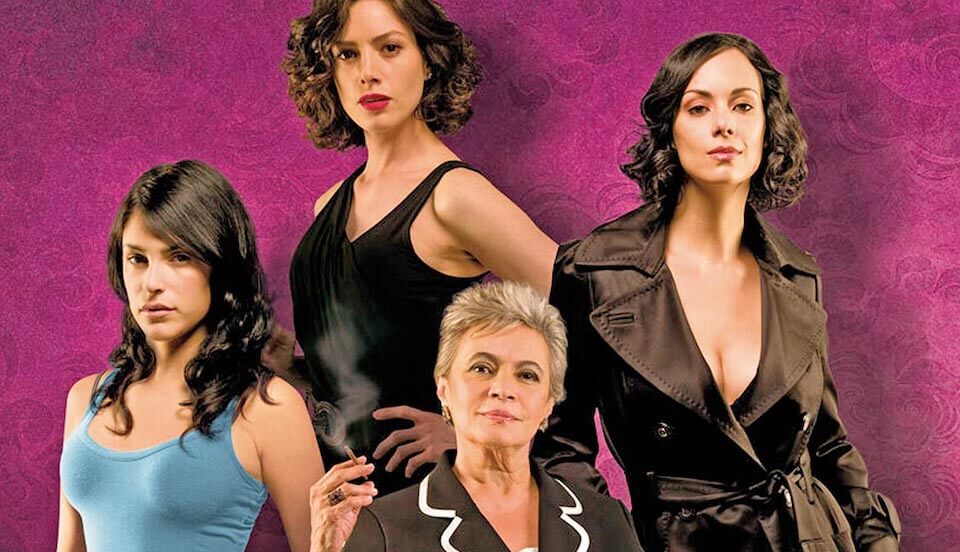 Overview
In Mexico City lives a family composed of women only, where births are usually single girls and whose husband's die suddenly.
The family consists of six women. Rafaela is the matriarch who has had three husbands, all dead. Alma, the eldest, is the widow of Maximo, whose memory is like a mirage to her and her mother. Mercedes, the middle one, is a lawyer who seeks justice and equality in all its meaning. Julia, the youngest of the three daughters, has doubts about her sexual orientation. Ileana, daughter of Alma, is against everything her mother does. Isadora, the daughter of Mercedes, just wants to know why there are only women in the family.
The lives of these women change with the arrival of Leonardo, a man who investigates the "Curse of Las Aparicio" and finds in Alma the ideal woman.
Characters
There are 2 queer characters listed for this show; none are dead.
Regulars (2)
This page was last edited on November 6th, 2019.