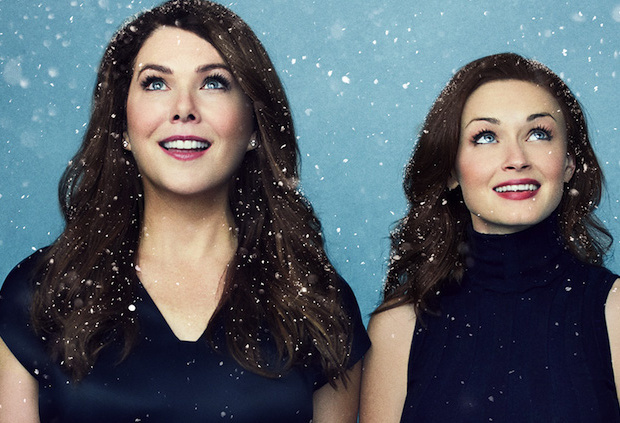 Overview
Set roughly a decade after the hit series, Gilmore Girls, this is the opposite of what happened in Bomb Girls. The revival is way the hell better than the last season of the series (though what isn't). The original series was sharp, quick witted, and hilarious. Then it moved from the WB to the CW, the original producers were cut out, and everyone agrees season seven was horrible.
Really, it was horrible. We could barely watch it.
But the miniseries? Hilarious.
Sadly the only lesbians were backgrounds and didn't get to be seen on screen, let alone have lines.
Notable Queer-Centric Episodes
Adele and Lois are mentioned only in the episode "Spring"
Characters
There are no characters listed yet for this show.
This page was last edited on May 8th, 2020.