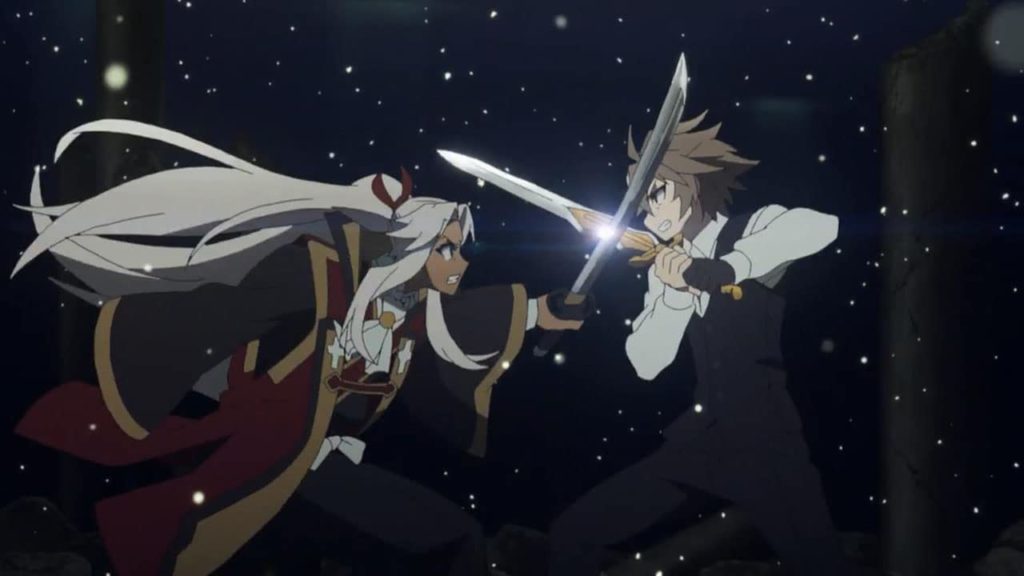 Overview
In the Third Holy Grail War, Darnic Prestone Yggdmillennia steals the Greater Grail, smuggling it to Romania. Sixty years later, the Yggdmillennia clan declare war upon the Mage's Association in the Greater Grail War, pitting two teams of Servants against one another. Yggdmillennia and the Mage's Association's teams are referred to as the Black and Red factions respectively.
Characters
There is 1 queer character listed for this show; 1 is dead.
Regular (1)
This page was last edited on December 27th, 2020.