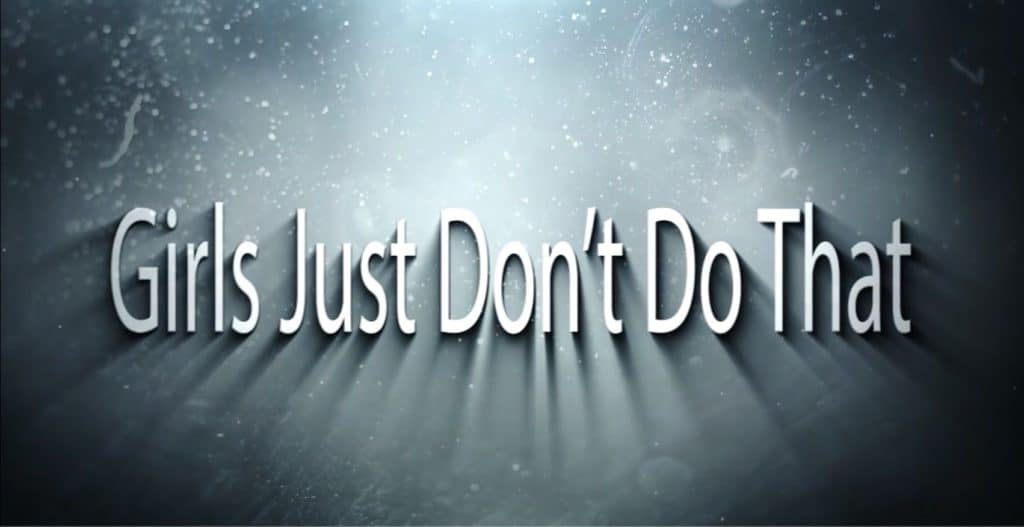 NOTICE: While generally acceptable for the over 14 crowd, there may be some sensitive topics now and then.
Overview
A series about girls, lesbians, fems and Studs at college. Based on the book Girls Just Don't Do That.
The series starts with Shavonne turning down Tracy's marriage proposal and it really pisses her off. Mark and Stacy are in relationship bliss – nothing can destroy their perfect bond. Delia and Kendall are worried about Shavonne's volatile relationship with the Sexy Stud, Tracy.
Everything gets even more complicated, when Stacy falls for Kendal, Shavonne decides to leave Tracy, and Tracy doesn't take it well at all.
Characters
There are 6 queer characters listed for this show; none are dead.
Regulars (6)
This page was last edited on September 1st, 2020.