Overview
An out-of-work actress in LA finds a chance at stardom, but it involves more glitter and spandex then she was perhaps expecting.
Enter the Gorgeous Ladies of Wrestling!
Joining 12 other Hollywood misfits, the ladies are led by a washed-up B-Movie director as they body slam their way to fame. The drama is on and off the mat, as the ladies are in-persona basically 24-7. Personalities collide and clothesline as the ladies double and triple cross each other in the name of ratings.
The show is a dramatized version of the story behind the real women's professional wrestling show that ran from 1986 to 1992.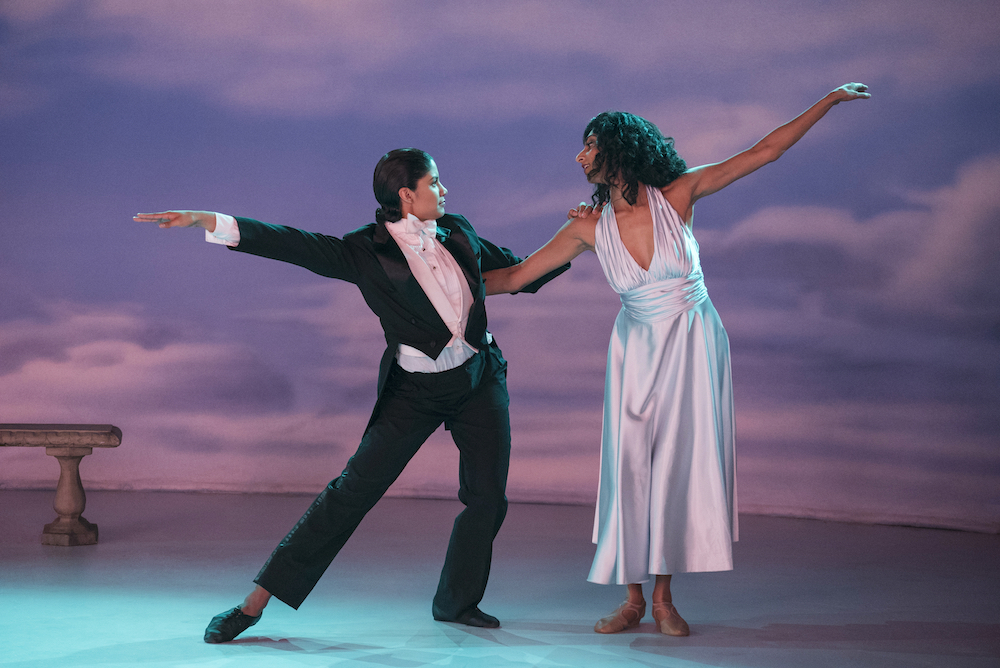 While the show was picked up for a 4th and final season, filming was canceled due to COVID, making the production costs too high for Netflix to continue.
Queer Plotline Timeline
In season two, Yo-Yo (aka Yolanda), a Mexican American dancer/stripper and out-and-proud lesbian, joins the team. Through season three, Yolanda and Arthie date, but it's complicated by Arthie's internalized homophobia.
Notable Queer-Centric Episodes
Season 2, Episode 2 "Candy of the Year" - Yolanda comes out to Ruth.
Season 2, Episode 8 "The Good Twin" - Yolanda and Arthie dance in a dream sequence for the GLOW show.
Season 2, Episode 10 "Every Potato has a Receipt" - Arthie realizes she's fallen for Yolanda, and she's okay with that. They kiss on screen (that is, on the TV show they're making...)
Characters
There are 2 queer characters listed for this show; none are dead.
Recurring (2)
This page was last edited on October 5th, 2020.