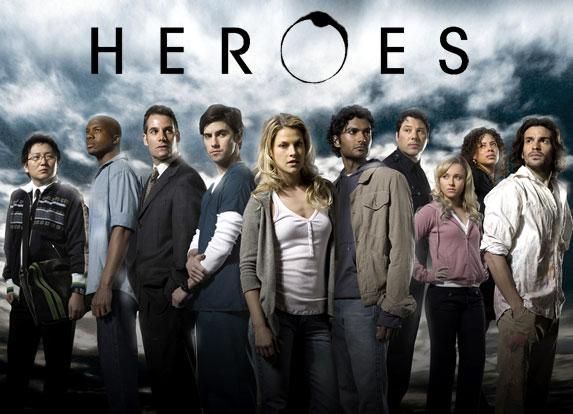 Overview
This was one of those shows that should have been better than it was. In the end, it played to the geek tropes in a way that was disjointed and confusing and about as much fun as reading comics when there's a crisis and a reboot every fifteen issues.
Characters
There are 2 queer characters listed for this show; 1 is dead.
Regular (1)
Guest (1)
This page was last edited on May 28th, 2020.