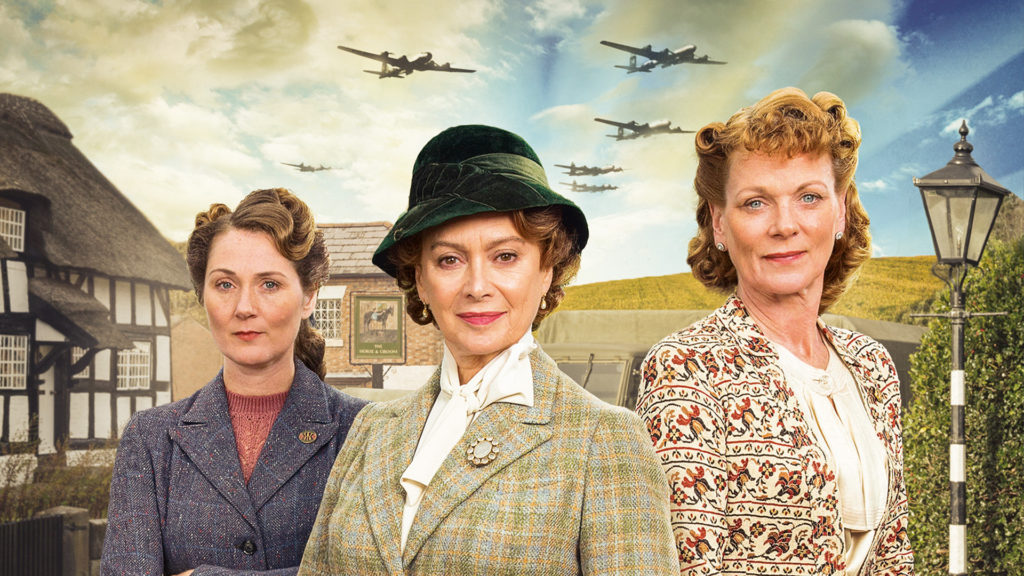 Overview
The show follows members of the Women's Institute in rural Cheshire.
Everyone in the town has a secret, and everyone's secret is pretty horrible. One woman? A lesbian. Which is in fact illegal at the time. But she befriends a corrupt accountant who lied about being married to her dead husband. The friends who lie about love together, I guess…
The show was canceled after season two, so we never found out if Teresa sorted out her beard husband was worth it or not.
Queer Plotline Timeline
In season one, we find out that Teresa and Connie used to be lovers, but Connie dies when her boat to America is sunk.
In season two, Teresa tries to be straight and marries an RAF fighter, even though she's quite clearly a lesbian.
Characters
There are 2 queer characters listed for this show; 1 is dead.
Regular (1)
Guest (1)
This page was last edited on January 21st, 2018.