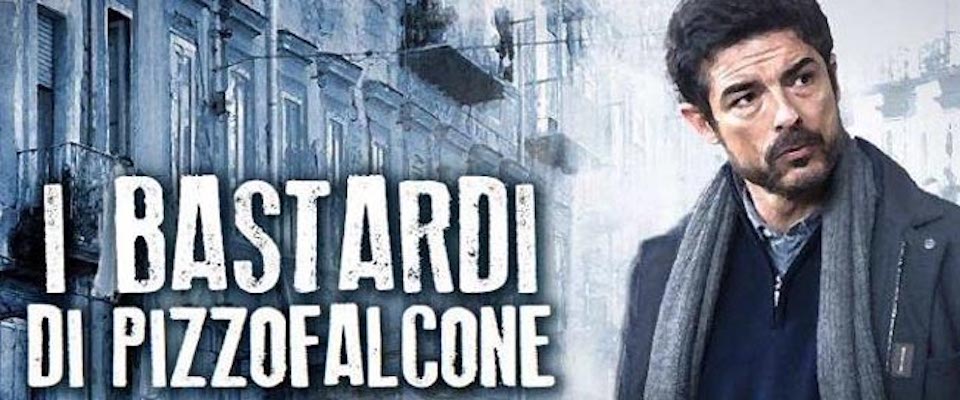 Overview
The police station in Pizzofalcone is in disarray after four agents were arrested, involved in drug trafficking. Their replacements have to fight an uphill battle.
The new assistant chief is Luigi Palma, forty years old with a jovial temperament, a quiet divorce behind him and an exclusive interest in work. Giuseppe Lojacono, unjustly dismissed from Sicily, is the most brilliant of the inspectors even if his family condition is depressing. Francesco Romano and the young agent Alessandra Di Nardo have been transferred because of their too rough ways: his because of violence, the hers for over familiarity with the weapons. Only Marco Aragona is given the chance to stay.
Of the old team of Pizzofalcone, only the elderly Giorgio Pisanelli and the forty-year-old Ottavia Calabrese survived, each with serious family problems: a group united by the fact that they had nothing left to lose.
Characters
There are 2 queer characters listed for this show; none are dead.
Regular (1)
Recurring (1)
This page was last edited on January 28th, 2018.