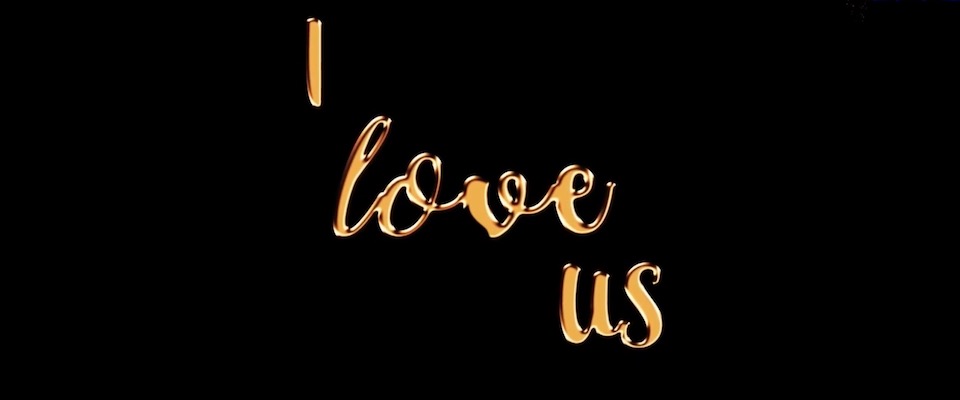 Overview
Love knows no boundaries, no reason, no distance, no religion and no gender.
Shreya and Ananya are in love. While Shreya's family has come to accept her homosexuality, Annie's have not. While working on her big project, Shreya meets Ashutosh, and things get surprisingly complicated. Or not.
This Indian love story is well filmed and acted, but it has the old trope of a love triangle with a man. The first few episodes are up on Youtube, and the rest are going to be on DreamzImages.com (but possibly Vimeo).
Characters
There are 2 queer characters listed for this show; none are dead.
Regulars (2)
This page was last edited on April 13th, 2018.