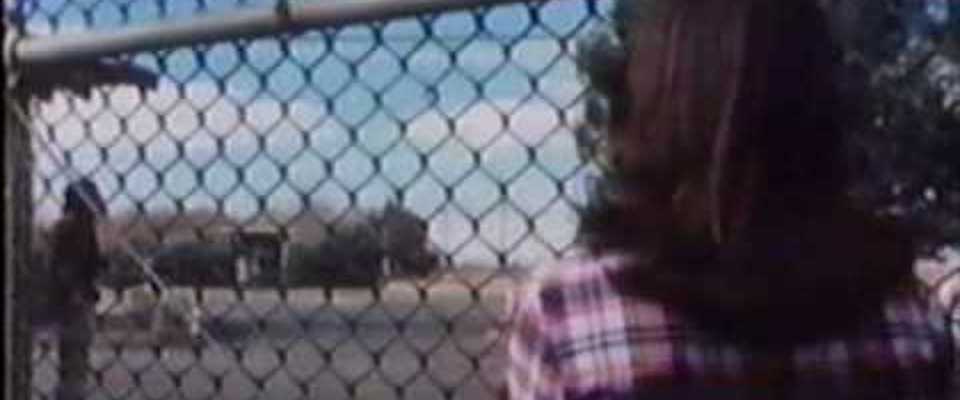 Overview
We do not have a full copy of this show and are unable to provide complete information. If you have any information, please contact us.
If the title alone didn't scare you off, the idea of a co-ed prison romance should.
Oh yes, this is a romance/drama. In a prison.
Accountant Roy is sentenced to prison because he cooked up balances. He hopes that his companions, who profited from his cheat, will help him to a revision of his judgment. Meanwhile he has to adapt to a life in jail – which works out quite well, especially when he meets the self-conscious convicted thief Jane and falls in love. He starts to woo her. But then, while working in the prison's accounting department, he discovers that the prisoner's accounts are not properly kept. The director tries to keep him in her prison as long as possible.
Kate Jackson is in it, but she's not the lesbian. Go figure.
Characters
There are no characters listed yet for this show.
This page was last edited on May 8th, 2020.