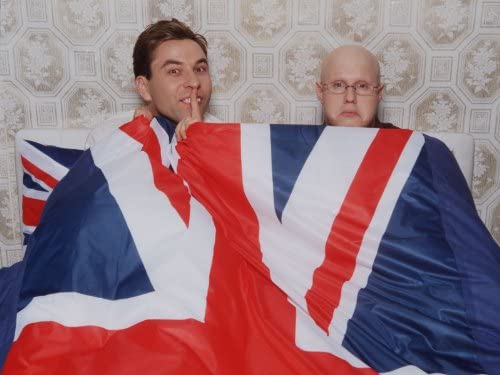 Overview
A British sketch comedy series. The programme consists of a series of sketches involving exaggerated parodies of British people from various walks of life. 
Queer Plotline Timeline
Myfanwy is a semi-regular character and can be seen in many episodes. 
Arguably Maggie Blackamoor should be included, as she engaged in a homosexual kiss while on vacation, but as she is rampantly homophobic and this was never repeated, we chose to omit her.
This page was last edited on February 9th, 2021.