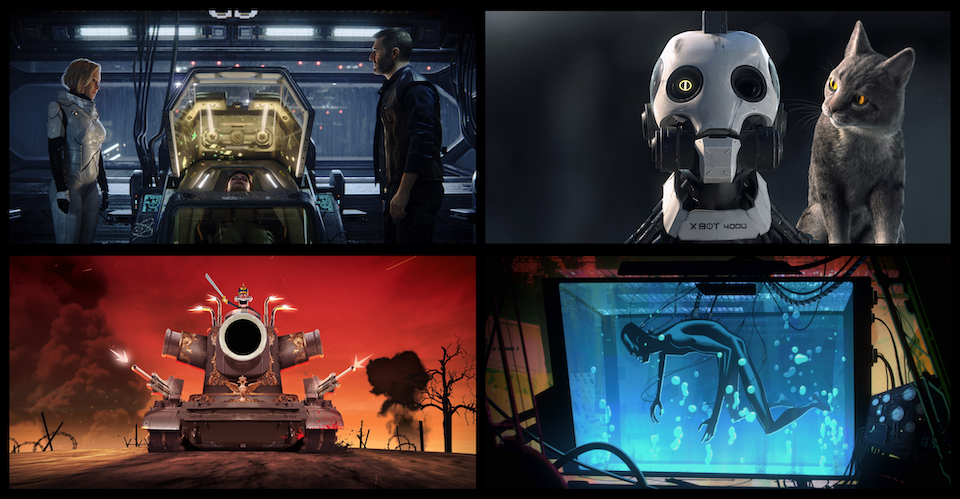 CAUTION: Designated as "strong content," subject matter regularly discusses and sometimes depicts violence and abuse. Viewer discretion is advised.
Overview
This show is not for everyone. In fact, it's not for a lot of people. It's Netflix's first foray into clearly NSFW material. How NSFW? How about young Hitler being fellated by a Viennese sex worker.
A series of shorts, ranging from 6 to 18 minutes, you can burn through this really fast, but not everything is going to be to everyone's tastes.
Notable Queer-Centric Episodes
Season 1, Epsiode 1 "Sonnie's Edge" - In the underground world of "beastie" fights, Sonnie is unbeatable -- as long as she keeps her edge.
This page was last edited on August 30th, 2019.