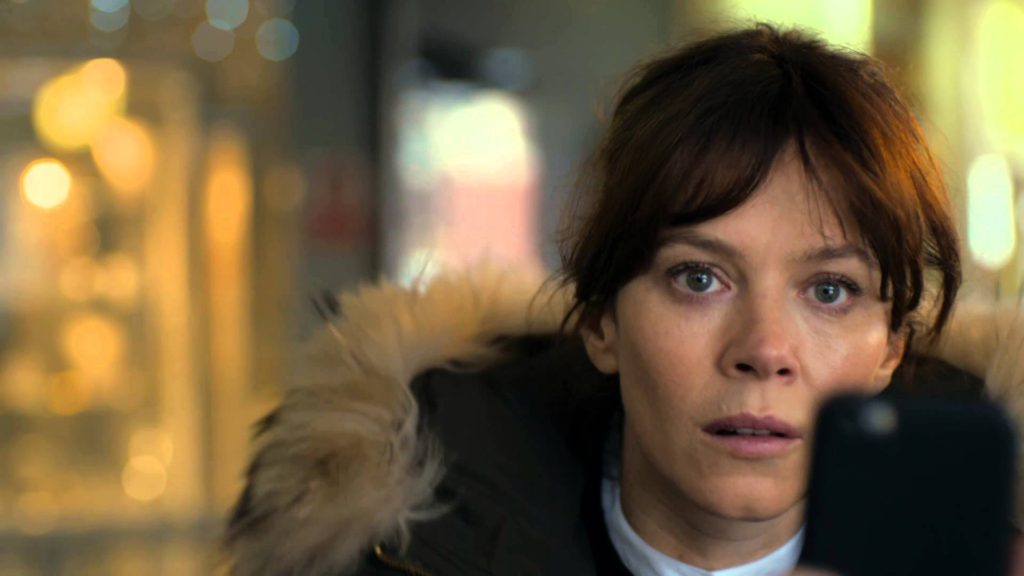 NOTICE: While generally acceptable for the over 14 crowd, there may be some sensitive topics now and then.
Overview
Former detective Marcella Backland is devastated when her husband leaves her and their two children. He is a legal adviser to DTG construction, property developers, effectively controlled by the Gibson family. When she is visited by a senior detective on the murder squad for information regarding an unsolved serial killer 11 years previously who seems to have become active again, Marcella returns to the murder squad. She enters a world of on-line dating, prostitution, and dubious dealings of her husband's employers while trying to save her marriage.
In season two, she investigates a series of murders of children on the edge of puberty. She simultaneously investigates her own psyche and the blackout experiences she suffers.
Queer Plotline Timeline
Season one is a hard show to watch, and a bit light on the queers.
Season two has a whole queer subplot with a couple trying to have gaybies, and they may or may not be evil.
Characters
There are 3 queer characters listed for this show; 1 is dead.
Regular (1)
Recurring (2)
This page was last edited on September 30th, 2018.