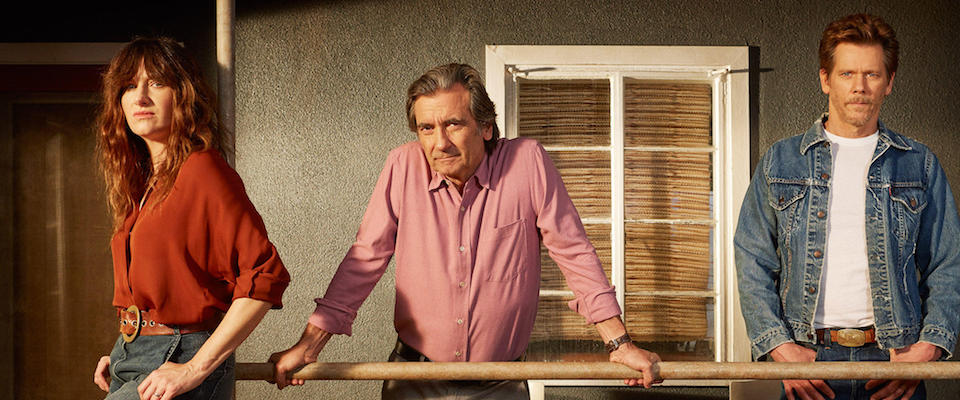 Overview
This series follows an unsuccessful New York City-based artist and filmmaker named Chris (Kathryn Hahn) who accompanies her husband Sylvère (Griffin Dunne) to Marfa, Texas where Sylvère is taking up a research fellowship. Upon arrival in Marfa, Chris quickly becomes infatuated with Sylvère's fellowship sponsor Dick (Kevin Bacon). Her infatuation with Dick becomes articulated in un-delivered letters to him which are filled with unbounded sexually explicit desires. The story is adapted from Chris Kraus' novel of the same name, and is told Rashomon-style, where shifting points of view reveal contradictory interpretations of the same events.
Marfa, Texas is an eclectic, academic, artist town and among its residents is Devon played by Roberta Colindrez (who played Joan in Fun Home). They are a gender-fluid struggling artist who lives in a trailer next to Chris and Sylvère. Yara Martinez (Luisa from Jane the Virgin) plays Devon's sister Mercedes. The show was created by Jill Soloway (Transparent) and Sarah Gubbins.
This page was last edited on August 18th, 2019.