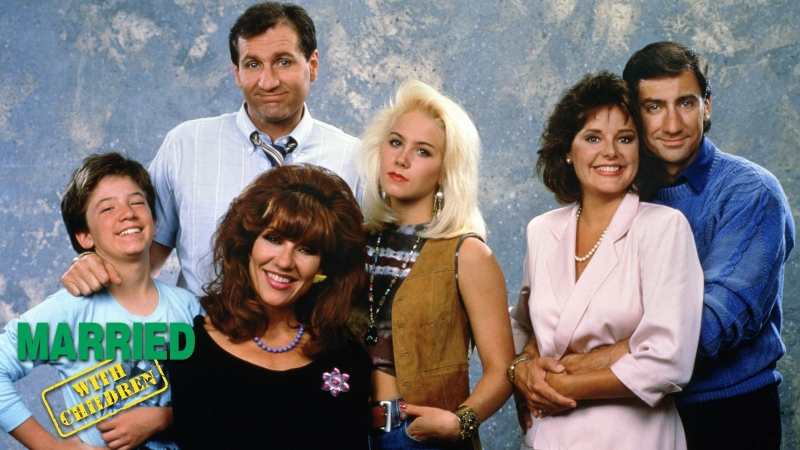 Overview
Eleven seasons in a suburb of Chicago, the most dysfunctional family ever was FOX's first prime time TV show. It was also a massive success and simply insulted and offended anyone.
Notable Queer-Centric Episodes
"Dud Bowl" - When challenged by their rival high school, the football team gets back together, but everyone is surprised when their quarterback Thad is now presenting as a woman. It's played for laughs, with Thad lisping and Al flipping her skirt, but since she can still throw a football, that's all that matters.
"Calendar Girl" - The boys are horrified when the hot girl they hired to feature in their calendar was born a man.
"Lez Be Friends" - Marcy wants the Bundys to stay indoors because her "identical" cousin Mandy (a lesbian) is coming for a visit and Marcy doesn't want her to be repulsed by them.
Characters
There are 3 queer characters listed for this show; none are dead.
Guests (3)
This page was last edited on January 21st, 2018.