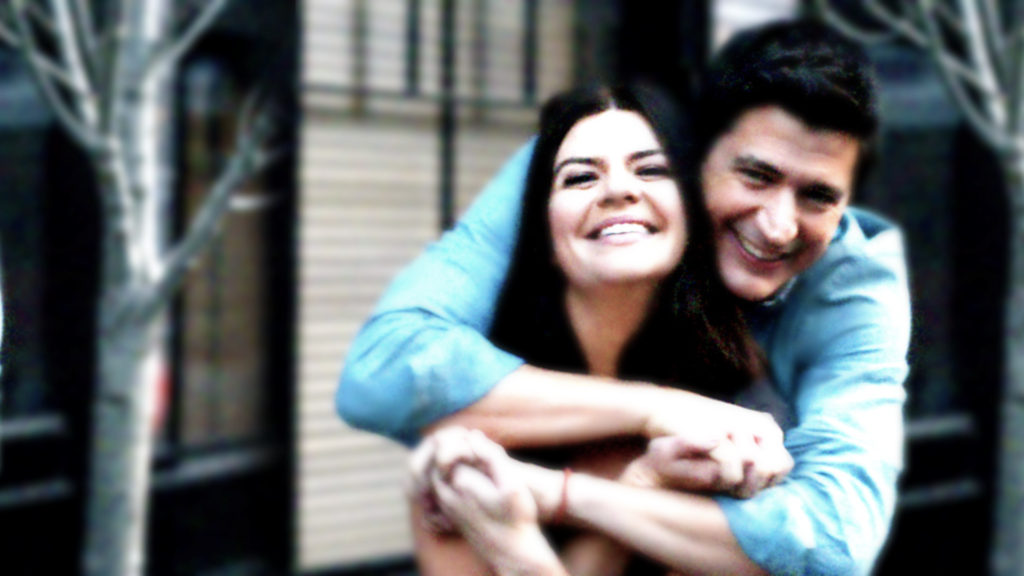 Overview
Longtime couple – high-strung Annie and easy-going Jake – find their deeply committed relationship turns into a long and bumpy ride on the way to the altar after the question of "Will You Marry Me?" is popped. After six years together, the couple struggles with trying to decide whether a whirlwind of big fights and botched marriage proposals spells doom for their relationship, when instead they discover a series of "signs" that they think means they are meant for each other.
Faced with proposals gone awry and a string of other unfortunate coincidences, Annie and Jake find themselves destined to be together whether they can get it together or not.
This page was last edited on January 21st, 2018.