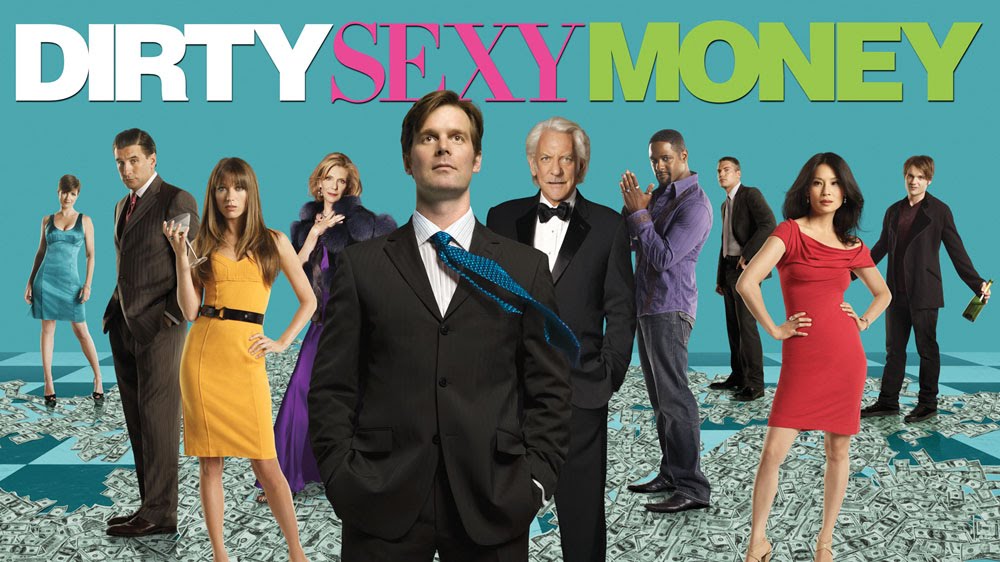 Overview
The filthy-rich Darling family asks idealistic attorney Nick George to become their personal lawyer, a job previously held by his late father, who died under mysterious circumstances. On the one hand, Nick will be earning more money, allowing him to expand his charitable inclinations. On the other, his new salary comes with strings — dirty, sexy strings — that may draw him into the web of this morally ambivalent New York power clan.
Interestingly, the show handled Carmelita's transsexual status about as expected for the family they were.
Queer Plotline Timeline
Carmelita is a transgender prostitute who sleeps with Patrick Darling. The implication from Patrick is that he must be a little gay, though Carmelita has 'female parts' so your interpretation may vary. She ends up shot and killed at Patrick's inauguration, by the brother of Patrick's wife whom he killed.
Characters
There is 1 queer character listed for this show; 1 is dead.
Recurring (1)
This page was last edited on January 21st, 2018.