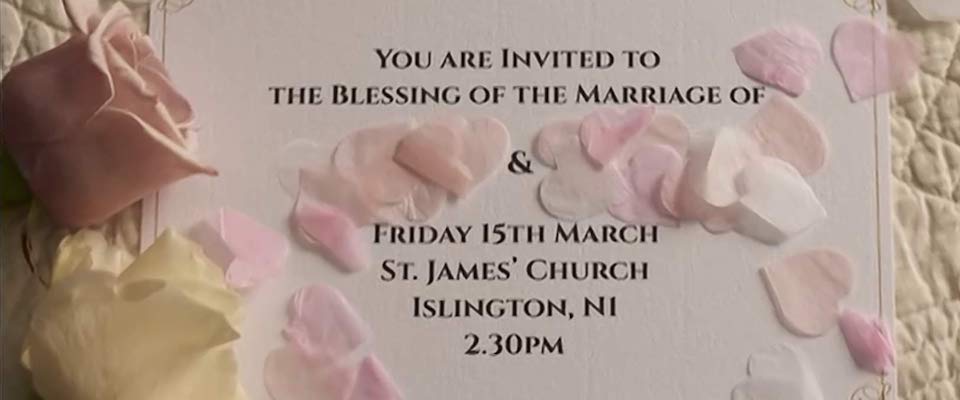 Overview
25 years after its original release, most of the original cast of Four Weddings and a Funeral recreated a short sequel for Comic Relief, which was well-received by the public.
Charles and his partner Carrie have a daughter who is adorably marrying the daughter of Charles's old friend Fiona, the one who was secretly in love with him the whole time.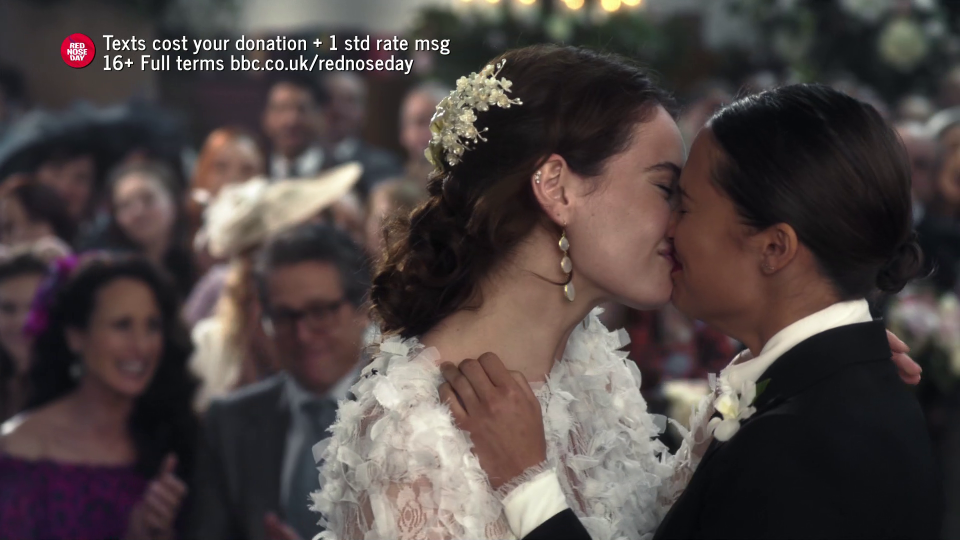 This page was last edited on March 27th, 2019.