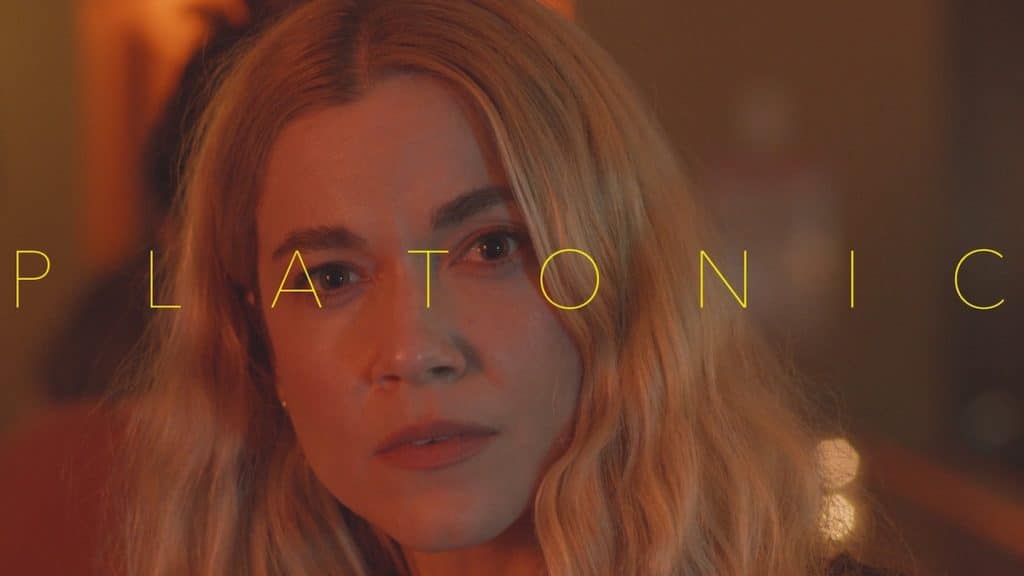 Overview
Olive and Billy are best friends. She's gay, he's straight, and they document their lives with voicemails to each other.
Their stories juxtapose the radical intimacy and hazy boundaries of non-romantic relationships with the sexual fluidity and emotional ambiguity of modern dating.
Queer Plotline Timeline
Every episode is at least a little about Olive and her various relationships, some successful and some not.
This page was last edited on September 16th, 2021.