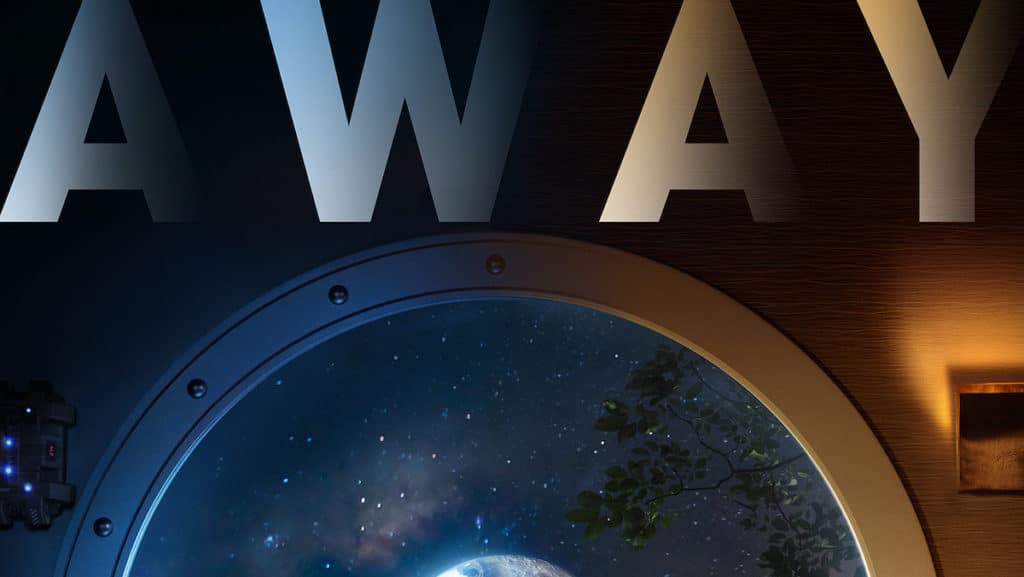 Overview
A thrilling, emotional drama on an epic scale that celebrates the incredible advancements humans can achieve and the personal sacrifices they must make along the way. As American astronaut Emma Green prepares to lead an international crew on the first mission to Mars, she must reconcile her decision to leave behind her husband and teenage daughter when they need her the most. As the crew's journey into space intensifies, their personal dynamics and the effects of being away from their loved ones back on Earth become increasingly complex. Sometimes to reach for the stars, we must leave home behind. 
The series was canceled after one season.
Queer Plotline Timeline
Lu struggles with her life in China, married to a man she doesn't love. Through flashbacks, we learn she's in love with Mei, her mentor, who feels the same way, but China's not so cool about it all and fires Mei. While Lu tries to blackmail to get Mei's job back, that future is in doubt.
This page was last edited on October 23rd, 2020.