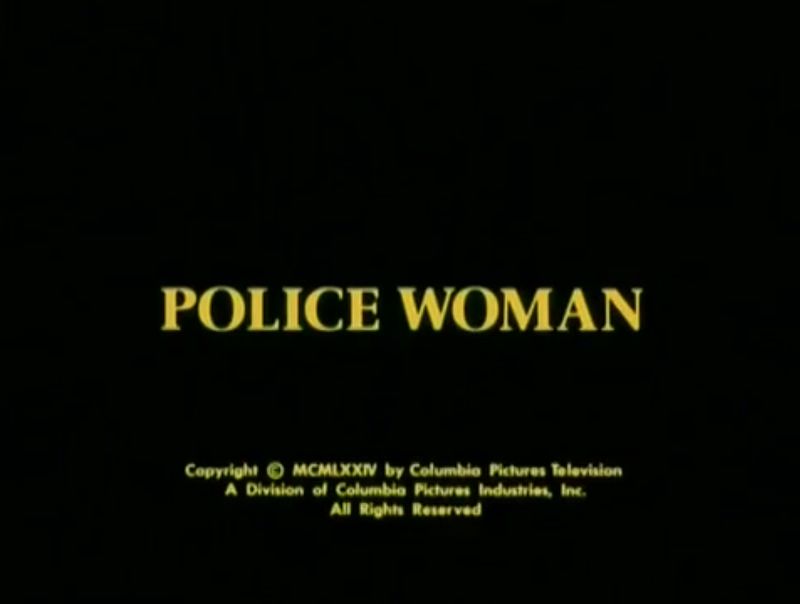 Overview
The show revolved around Sgt. "Pepper" Anderson (Angie Dickinson), an undercover police officer working for the Criminal Conspiracy Unit of the Los Angeles Police Department.
Notable Queer-Centric Episodes
In "Flowers of Evil," Pepper uncovers a trio of lesbians who are robbing and murdering their elderly residents. The episode, the 8th of the first season, originally aired on November 8, 1974. Gay and lesbian organizations protested "Flowers of Evil", which producers said was based on a real case, for its portrayal of the killers as lesbians and for the stereotypical presentation of lesbianism. They won. The episode was never re-broadcast. In a later episode, "Trial by Prejudice," Marlena, Pepper's lesbian friend and former roommate, is hesitant to publicly defend Pepper from charges that she sexually molested a female suspect for fear of her own reputation being ruined.
Characters
There are 4 queer characters listed for this show; none are dead.
Guests (4)
This page was last edited on January 21st, 2018.