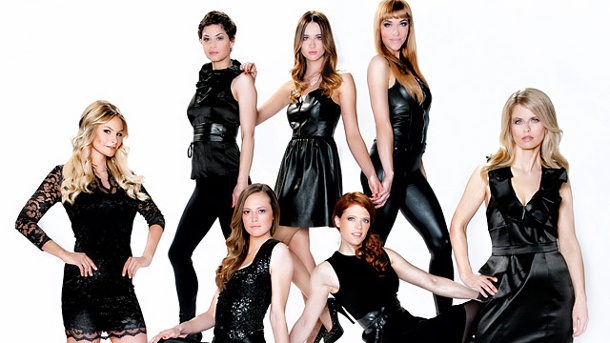 Overview
Initially based on original story and character outlines from the Australian soap opera Sons and Daughters, it evolved into a show of its own as the series progressed.
The show originally focused on two core families: the wealthy Anstetten family and the middle-class Brandner family. More specifically, it dealt with the story of Jan Brandner and Julia von Anstetten, two strangers whose fascination for each other leads them to fall in love, neither of them cognizant of the fact that they are twins separated by their parents. It is this story of forbidden love that gave the series its title.
Characters
There are 15 queer characters listed for this show; 1 is dead.
Regulars (9)
Recurring (2)
Guests (4)
This page was last edited on August 14th, 2019.