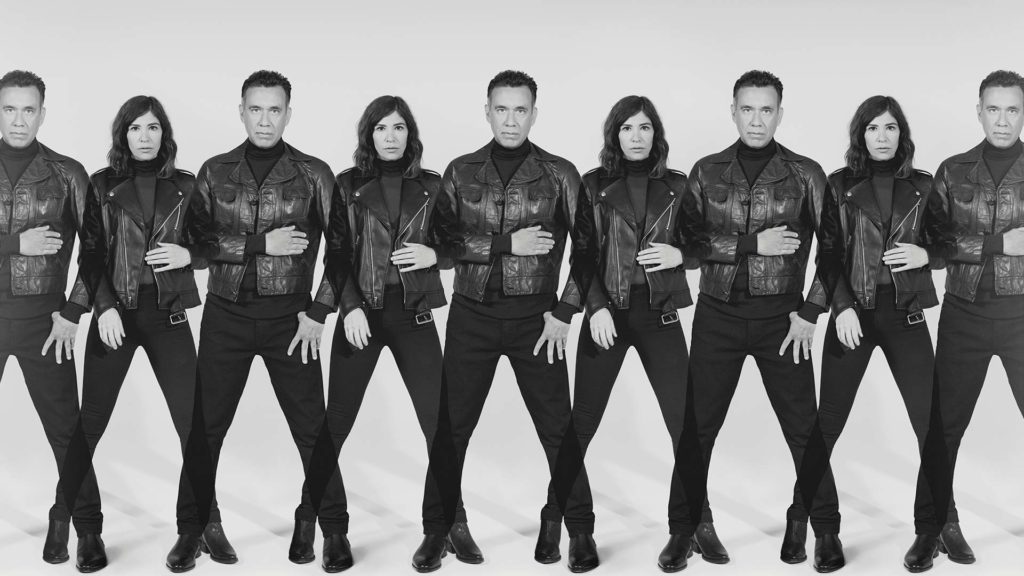 Overview
Former "Saturday Night Live" cast member Fred Armisen and rock 'n' roll guitarist Carrie Brownstein first cracked up audiences as the internet sketch-comedy duo ThunderAnt. That led to this absurdist series set in Portland, Ore., that gently pokes fun at the laid-back Pacific Northwest city and the many eccentric characters that call it home.
Notable Queer-Centric Episodes
Season 3, Episode 3 - Martina Navratilova guests as herself, an unhappy customer of Women & Women First that was confronted by Toni and Candace.
Season 3, Episode 8 "Alexandra" - Carrie and Fred are both dating their female roommate, Alex.
This page was last edited on January 25th, 2022.