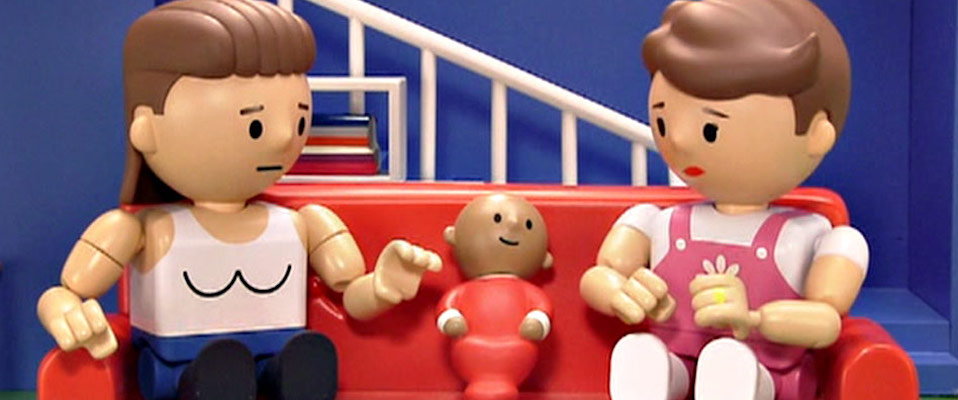 Overview
The show follows the lives of three gay couples—the titular Rick and Steve, Chuck and Evan, and Dana and Kirsten—as they live in the fictional gay ghetto of West Lahunga Beach and interact with their friends and family. The title is ironic, as all three of the main couples have typical "couple issues" — including Steve actively seeking a three-way with Rick and another man, Kirsten and Dana deciding to have a baby with Rick's sperm, and Chuck and Evan simply trying to be together despite a 31 year age difference between them.
The show is noted particularly for its use of an adult-oriented and "politically incorrect" style of humor, similar in some respects to that of South Park and Family Guy.
Characters
There are 2 queer characters listed for this show; none are dead.
Regulars (2)
This page was last edited on January 21st, 2018.